Baked doughnuts are incredibly easy to prepare, and they are equally delicious as an on-the-go breakfast or a tasty afternoon snack. These Baked Cranberry-Orange Doughnuts with Orange-Vanilla Glaze contain plenty of lively, citrus-infused flavor without being cloyingly sweet. This is an easy, family-friendly recipe you will want to prepare again and again!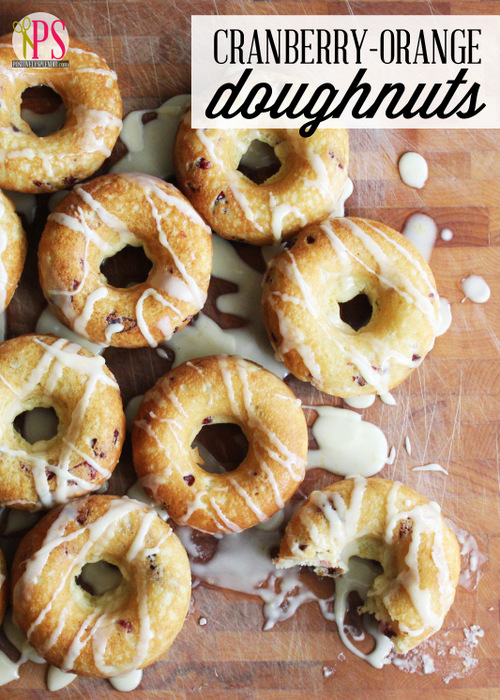 [gmc_recipe 4651]
These little gems are so delicious, we devour them almost as fast as I can pull them out of the oven! These are best served warm, but they will save in an air-tight container for up to one week.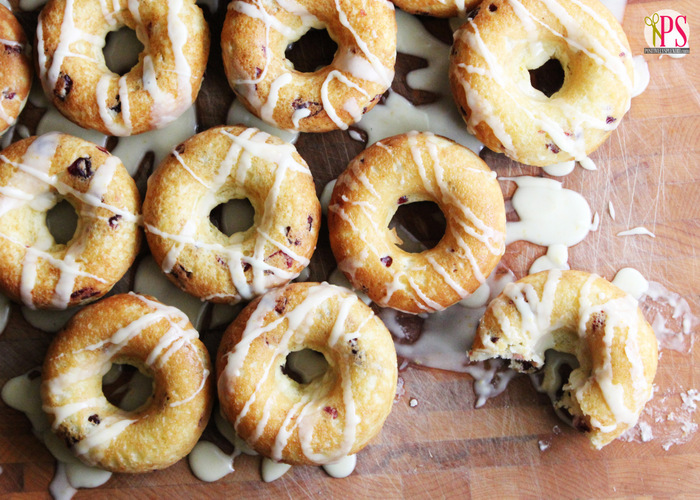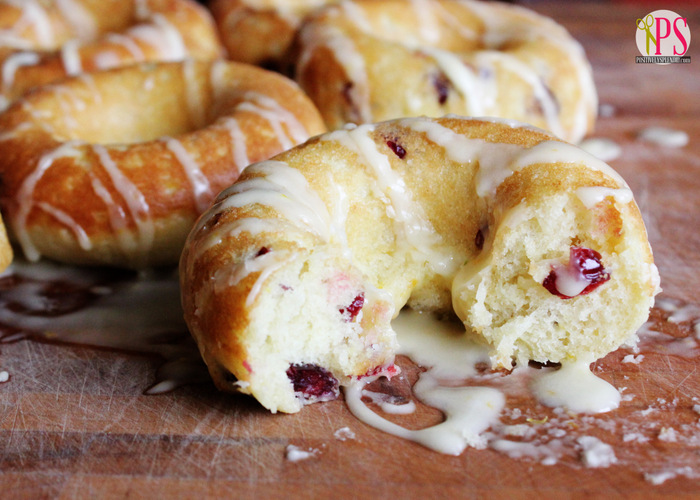 For more baked doughnut tips and tricks, check out my Baked Chocolate Cake Doughnut recipe.
Or, for a deceptively healthy baked doughnut loaded with good-for-you carrots and bananas, check out my Baked Banana-Carrot Doughnuts.
Thanks for stopping in!
If You Liked This, You Might Also Be Interested In: