On the lookout for a cookie recipe that yields delicious results but doesn't require a lot of time? Look no further than these quick and easy Sugar-Coated Ginger Crinkle Cookies. With a chewy crumb and an irresistible spicy flavor, these cookies are rolled in a layer of sugar that cracks when baked, thus giving these cookies the "crinkle" in their name. And best of all? An entire batch can easily be made and baked in less than 30 minutes! These just might be the perfect fall treat! Read on for the full recipe.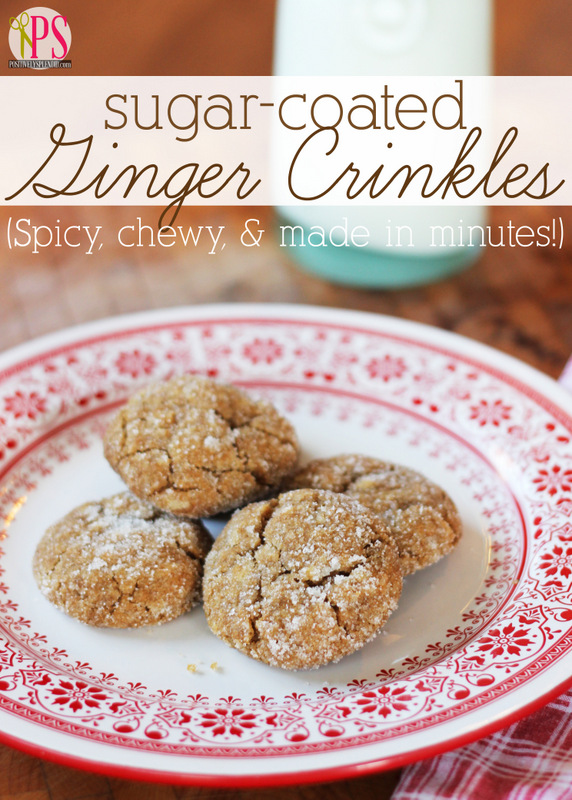 [gmc_recipe 5670]
This is a family recipe written by my beloved Mammo, and each and every time I prepare a batch, I remember sitting at her kitchen table to enjoy some together!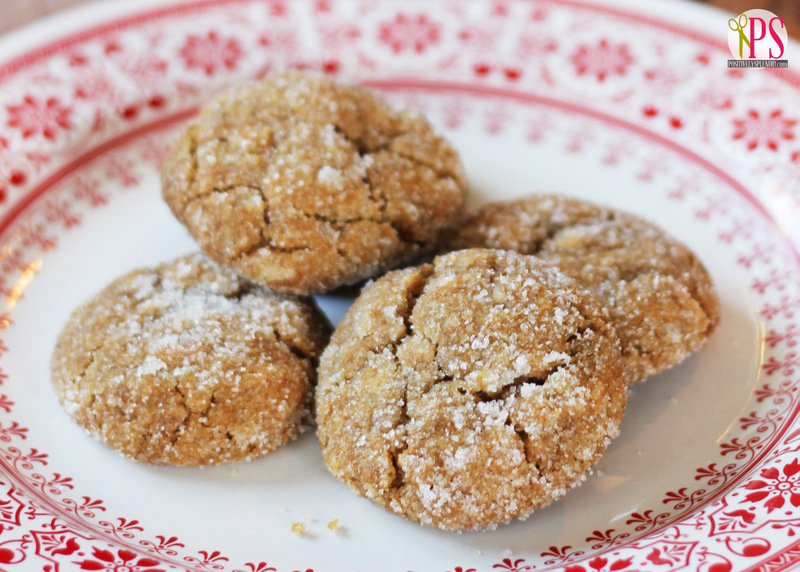 Thanks so much for stopping in!
If You Liked This, You Might Also Be Interested In: