Nothing nurtures the body and soul more on a dreary, cold winter's day than a delicious homemade soup recipe. This hearty vegetable soup nourishes the body with an abundance of vitamins and nutrients, and its rich, velvety texture will have you wondering how something this delicious could possibly contain a mere 150 calories per serving!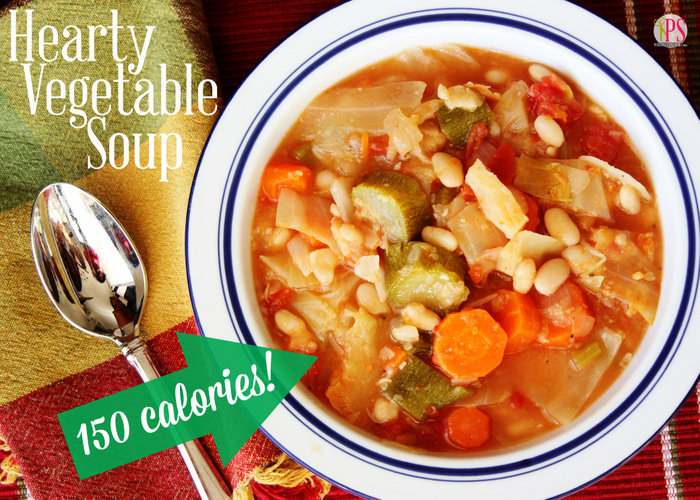 [gmc_recipe 3100]
This soup pairs beautifully with a crusty loaf of rustic bread or fresh-baked cornbread!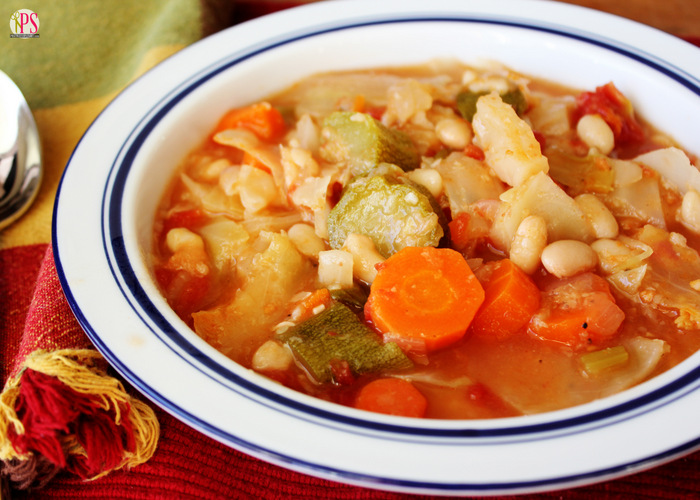 Note: For a totally vegetarian meal option, use vegetable broth in lieu of chicken broth.
Thanks so much for stopping by!
If You Liked This, You Might Also Be Interested In: