I am thrilled today to introduce you to the outstanding group of ladies who will be joining the Spring/Summer Positively Splendid Creative Team!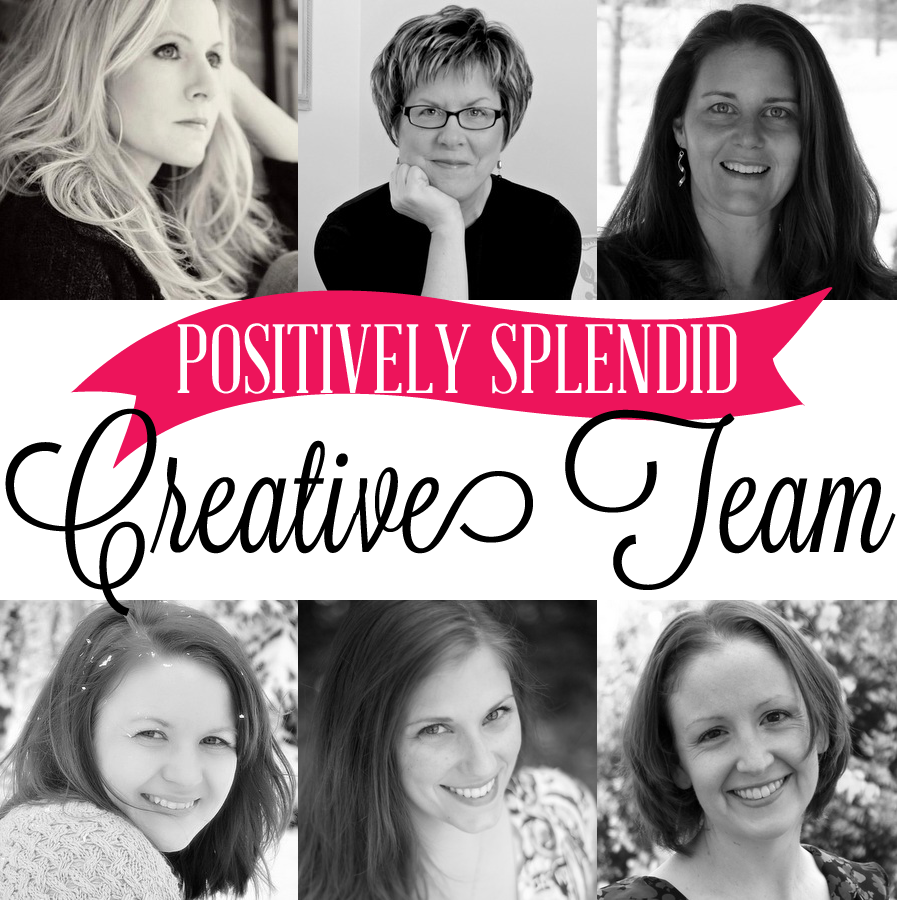 But first, I want to take this opportunity to thank each of you who submitted applications for these positions. I pored over each and every one, and it was so much fun to visit all of your blogs and see your amazing projects. I am always astounded at the caliber of talent in the blogging realm!
And now, here they are: the 2013 Spring/Summer PS Creative Team. Click on each name to learn a bit more about each one!
[catablog_gallery id="3646″]
Each of these talented ladies brings something unique and dynamic to the table here at PS, and I know they will have many phenomenal projects to share over the course of the next six months!
Thanks so much for making PS a part of your day!
If You Liked This, You Might Also Be Interested In: