Kids are back in school, which means it never hurts to have a good crock pot recipe to rely on when things get hectic. This Crock Pot Pork Taco Bowl recipe has been a huge hit with my entire family for many years, and it is a weeknight staple in our home for evenings when I just don't have time to cook. And, as an added bonus, this recipe makes a very generous amount, so you can almost certainly count on leftovers to eat the next day or freeze to enjoy later.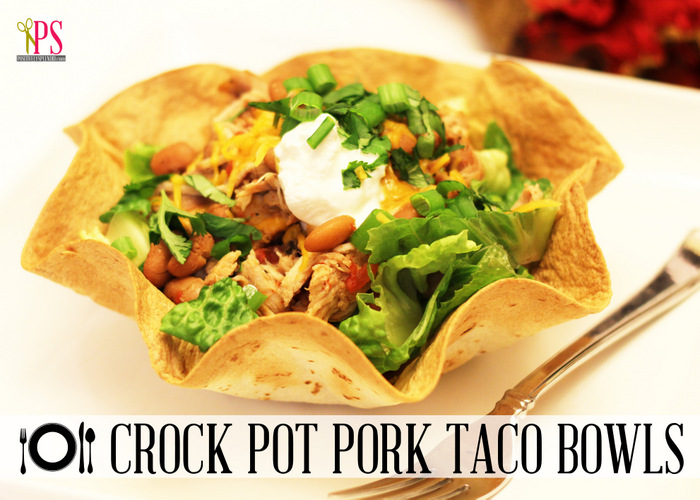 [gmc_recipe 2945]
One kitchen gizmo that I am always very happy to have when I prepare this recipe is a set of tortilla bowl makers that my mother-in-law gave us a few years back. Mine are very similar to these here, and baking the bowls at home instead of buying the pre-made, fried versions is so easy to do, and so much healthier!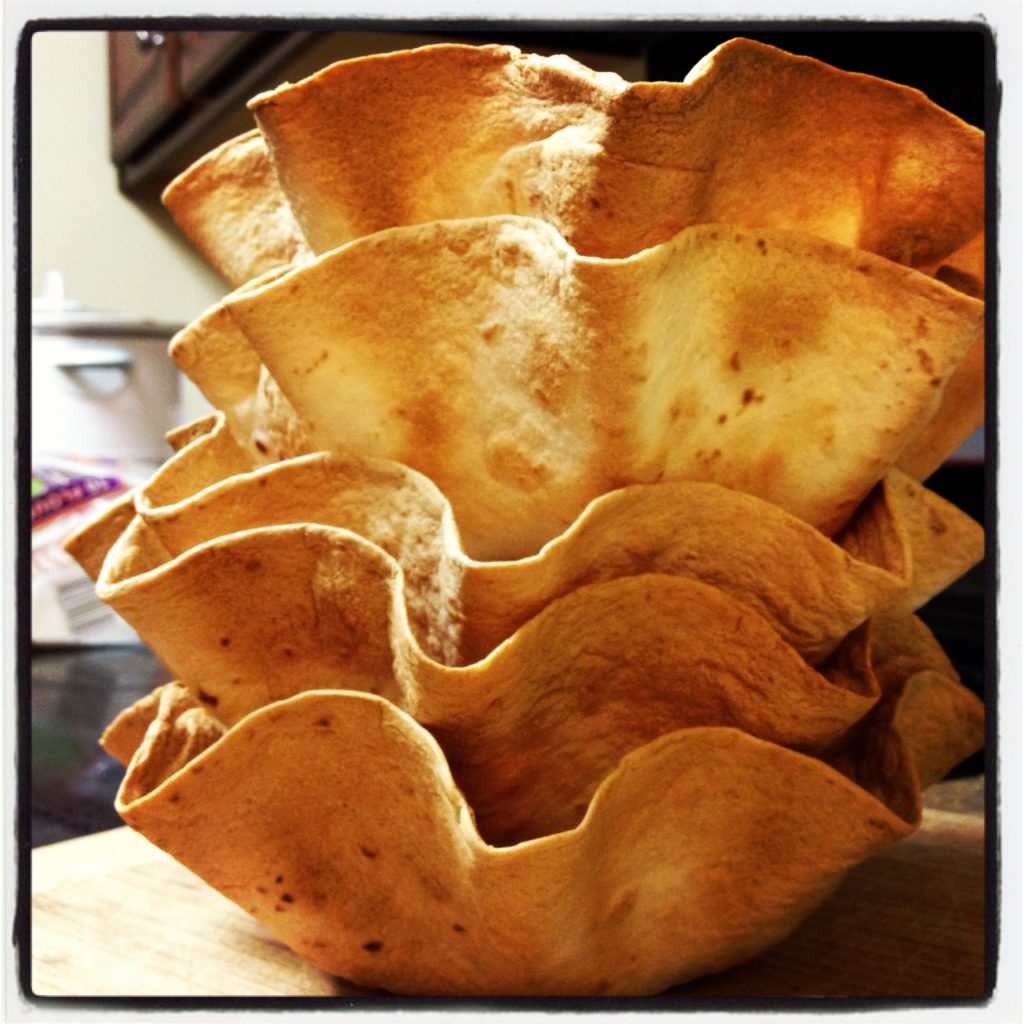 Image via Positively Splendid on Instagram.
Thanks so much for stopping in!
If You Liked This, You Might Also Be Interested In: