On the final day of the year, I always love to take a walk down memory lane to check out your favorite Positively Splendid posts from the last 365 days. The following are the posts from 2013 that received the most views this year, plus 5 extras that happened to be some of my personal favorites. Enjoy!
Top 10 Reader Favorites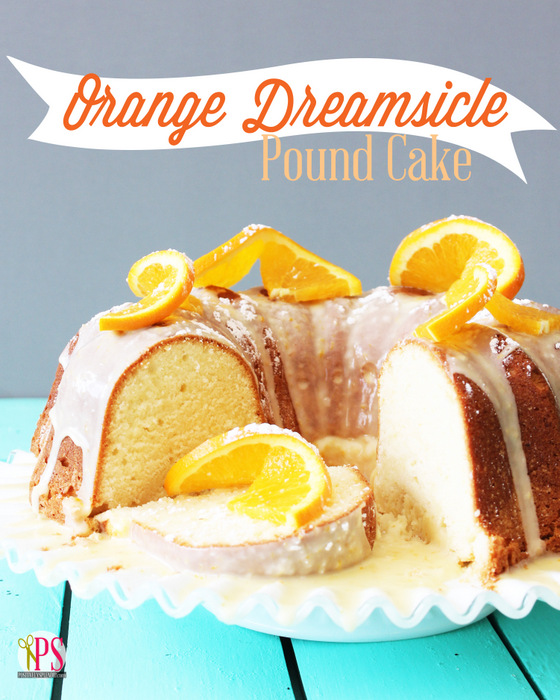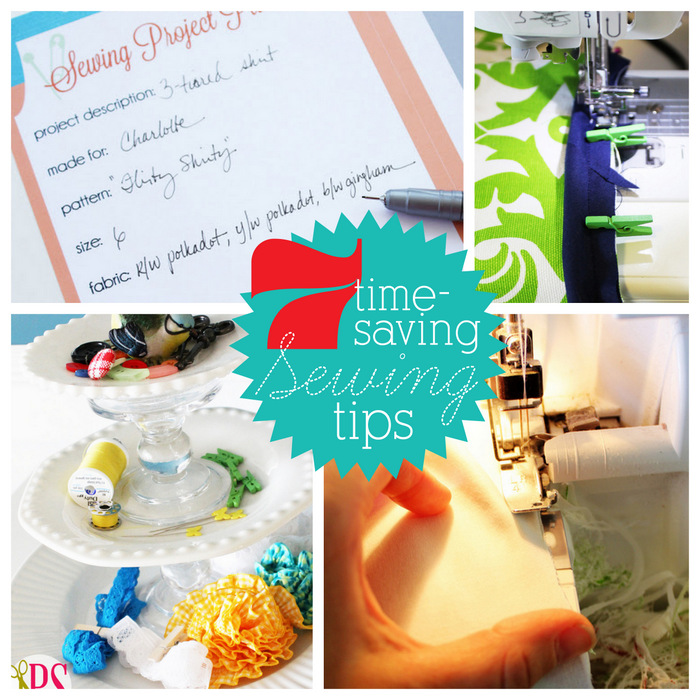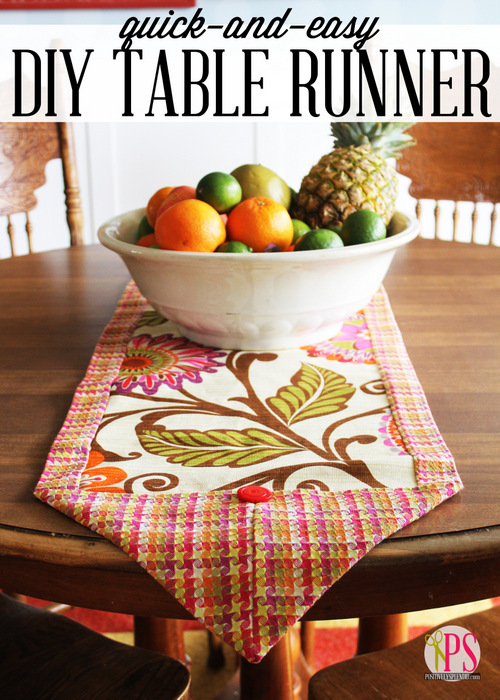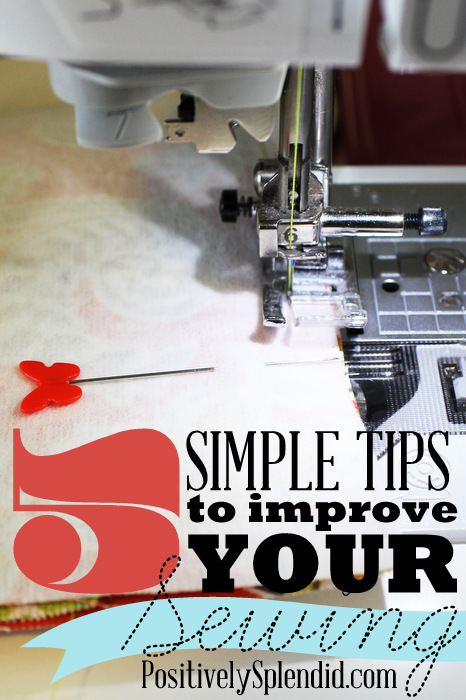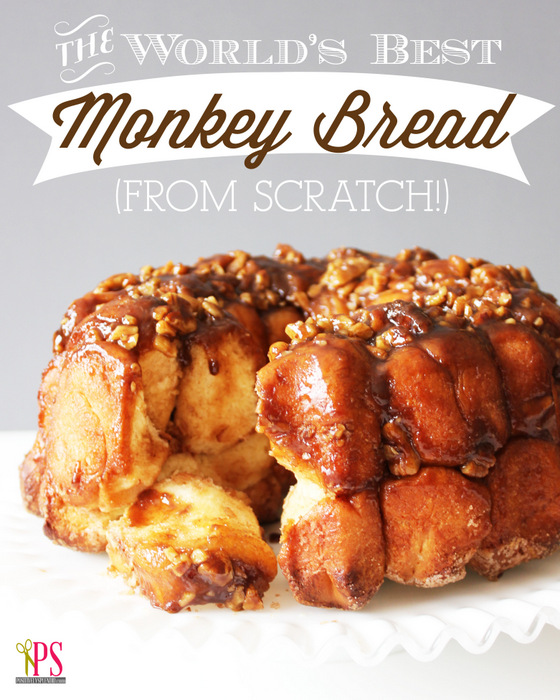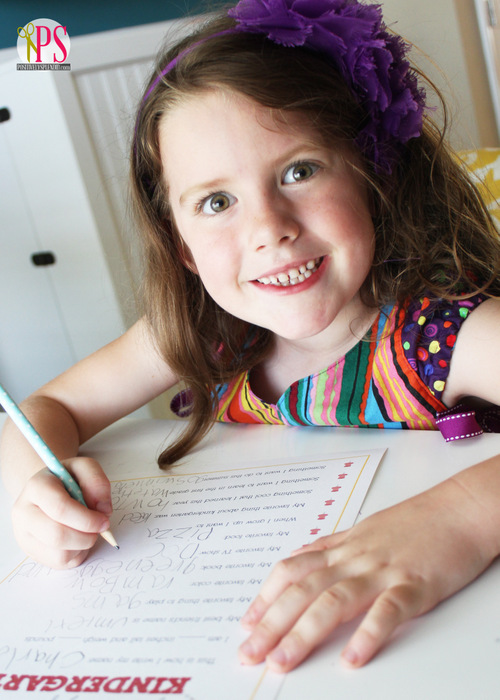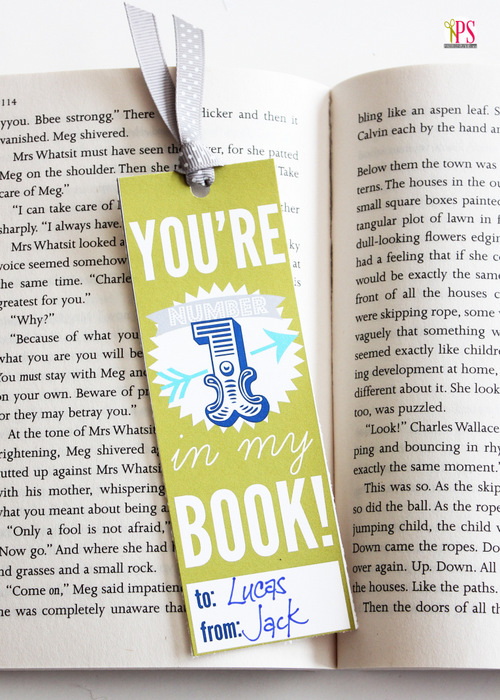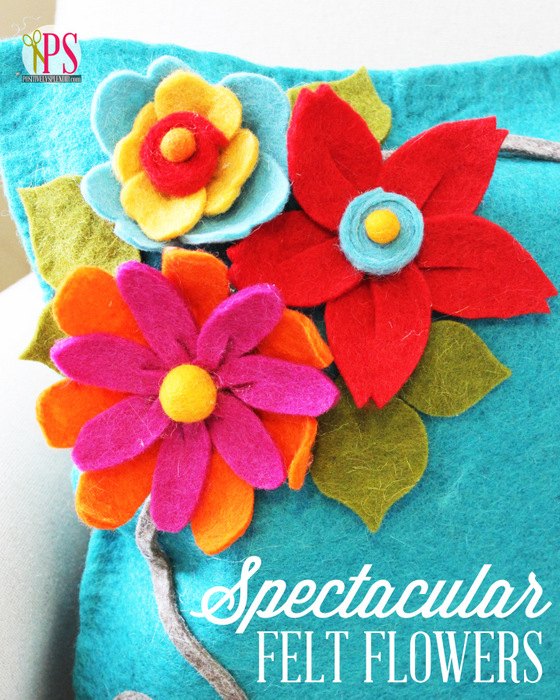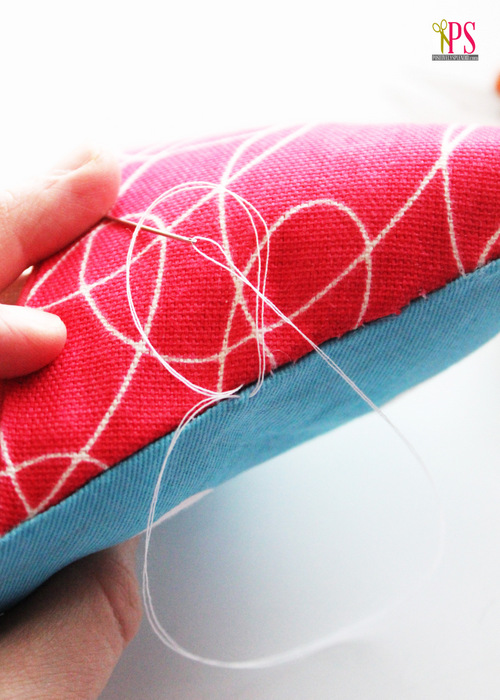 Some of Amy's Favorites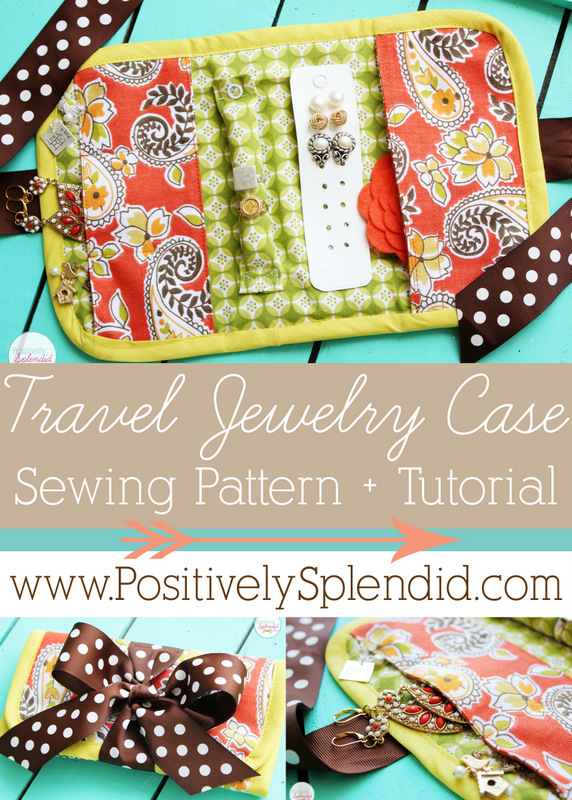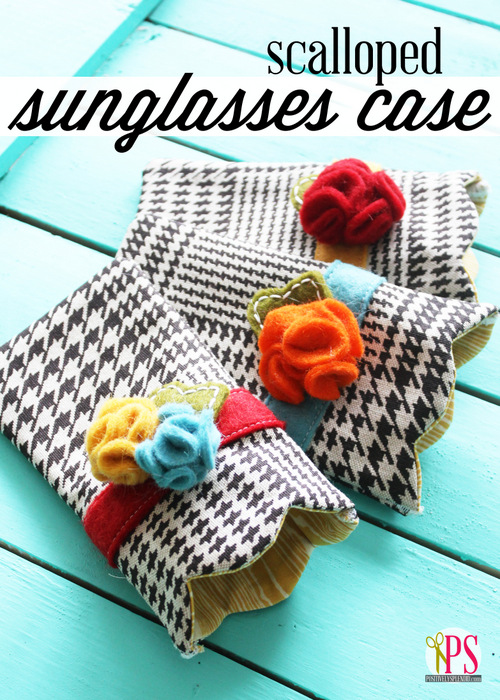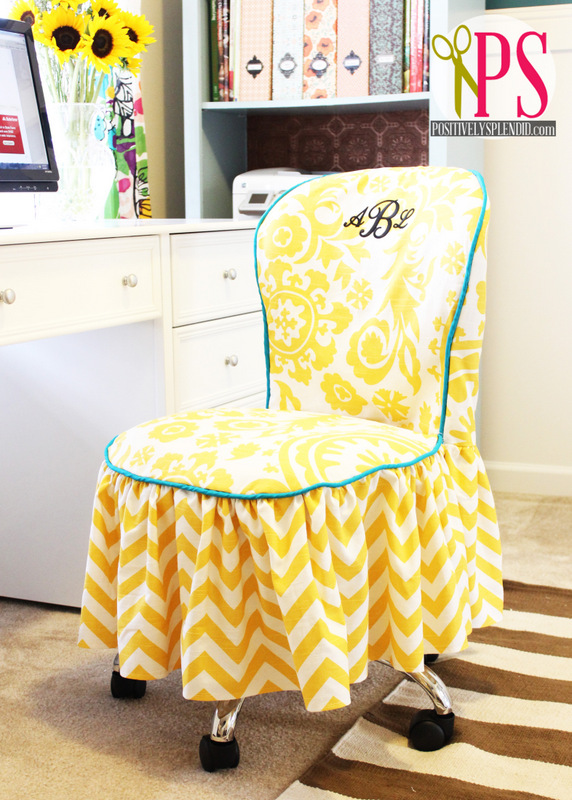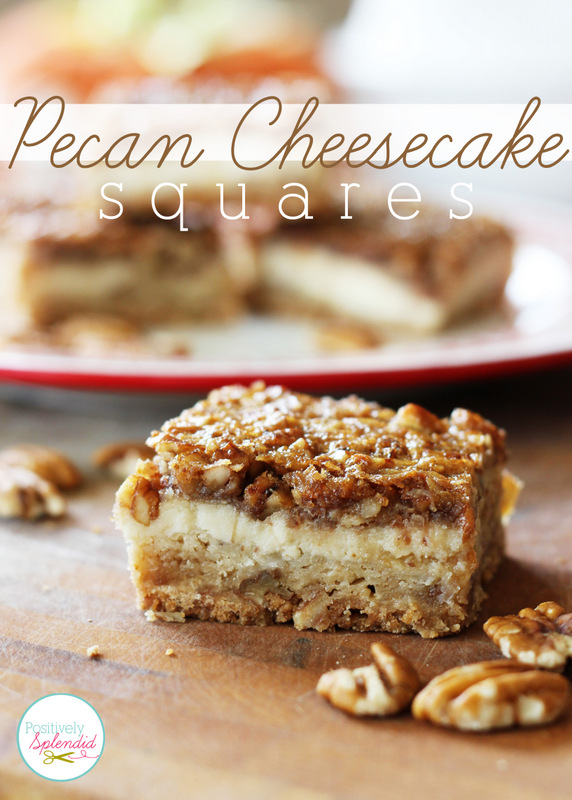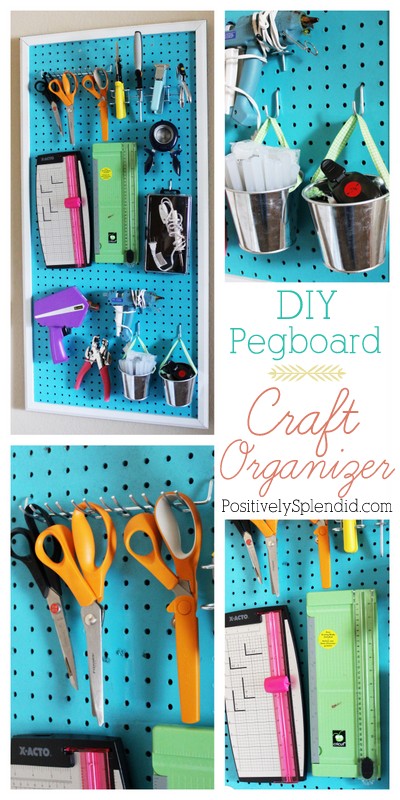 A sincere thank you to all of you who read Positively Splendid in 2013.
Here's to a year brimming with creativity in 2014!
If You Liked This, You Might Also Be Interested In: