If you have a flat surface in your home, you have the perfect place to create a seasonal vignette! Tabletop displays are a terrific way to impart the feel of any season into your home, and today I am sharing my 5 best tips for creating beautiful vignettes, using my new fall entryway vignette as an example.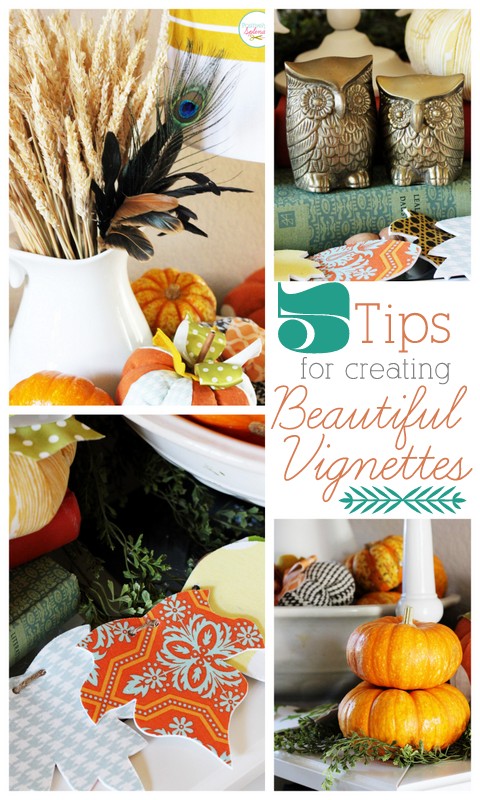 Tip 1: Layer, layer, layer!
More than anything, layers are essential to creating knock-out vignettes. Instead of simply placing a few items flat on a table, layering, stacking, and leaning different items on the surface will add depth and interest to a display. For instance, in the display below, a greenery swag and a leaf garland serve as the base on which the various items are showcased, with various books, knick-knacks and natural elements arranged in layers throughout.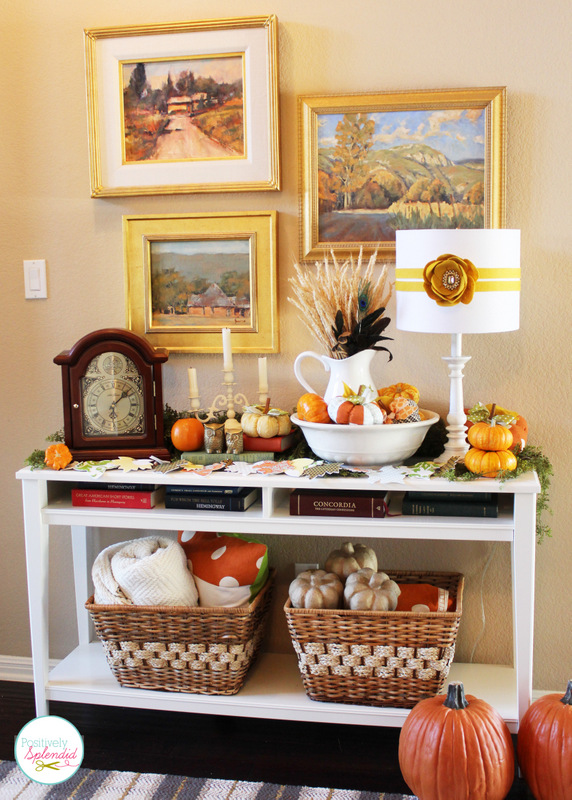 Tip #2: Incorporate objects of varying heights.
Arranging and selecting items for a vignette so that they all vary in height gives the eye a road map for how to navigate through a display. Taller objects such as lamps and floral arrangements will draw the eye in, and then lower objects will provide secondary focal points for the eye to be led through as one takes in all of the elements of a vignette. I love to use books, which I've done in this display here, to add height to small objects, but other very useful options are cake pedestals, inverted bowls, and the like.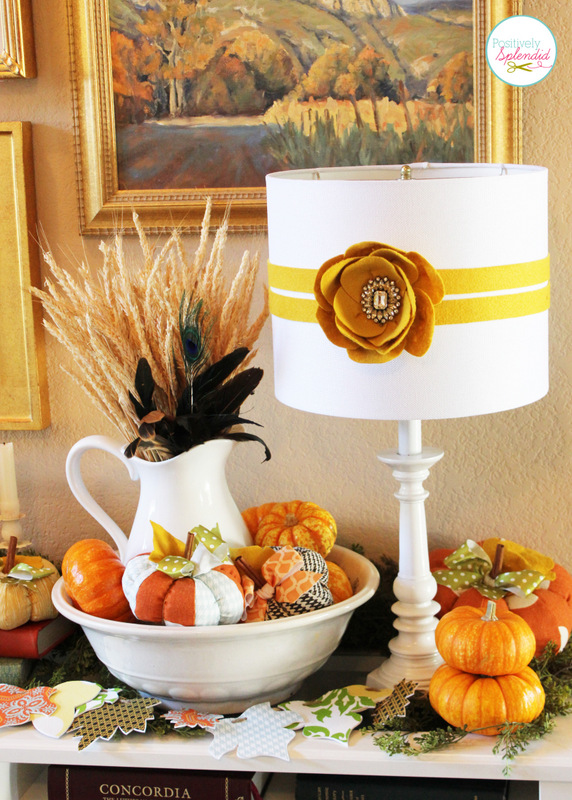 Tip #3: Use natural elements.
Every season has a beautiful natural fingerprint, and nothing is more lovely for vignettes than to bring some of that natural beauty indoors, as I have done with this wheat and pumpkin arrangement here. An antique pitcher and wash basin are the backbone for this display, which features a cluster of fall wheat accented with a peacock feather and surrounded by natural and handmade fabric pumpkins. In all, this arrangement took possibly 5 minutes to create, but it makes the biggest impact of any aspect of this scene!
Even if a more involved natural arrangement isn't for you, there are plenty of other options for showcasing natural elements in vignettes. Consider displaying items like pine cones, fresh fruit, or even dried beans in apothecary jars or bowls, or–simpler yet!–stacking and arranging items like pumpkins throughout a display. There are so many natural options, and the best part is, they tend to be very affordable!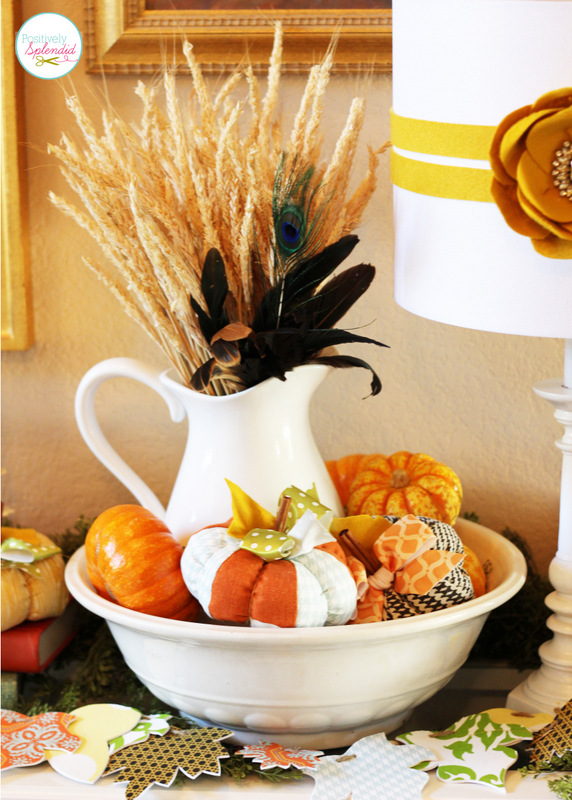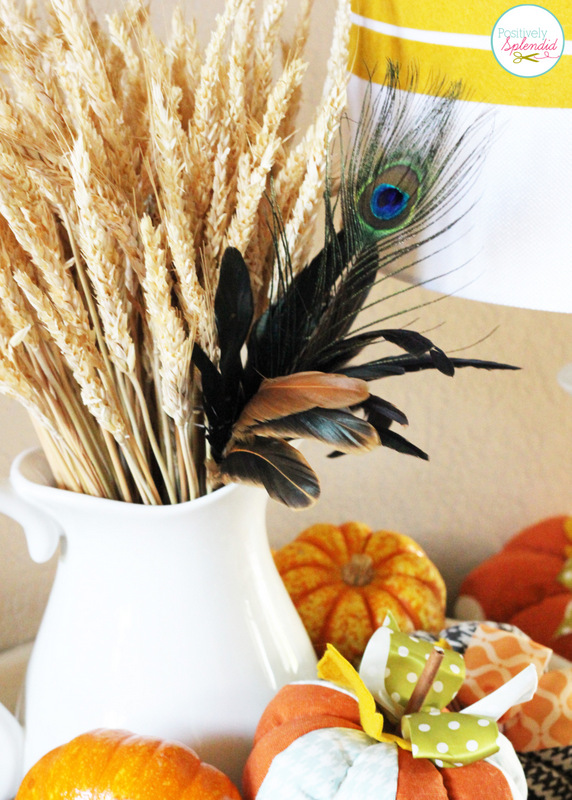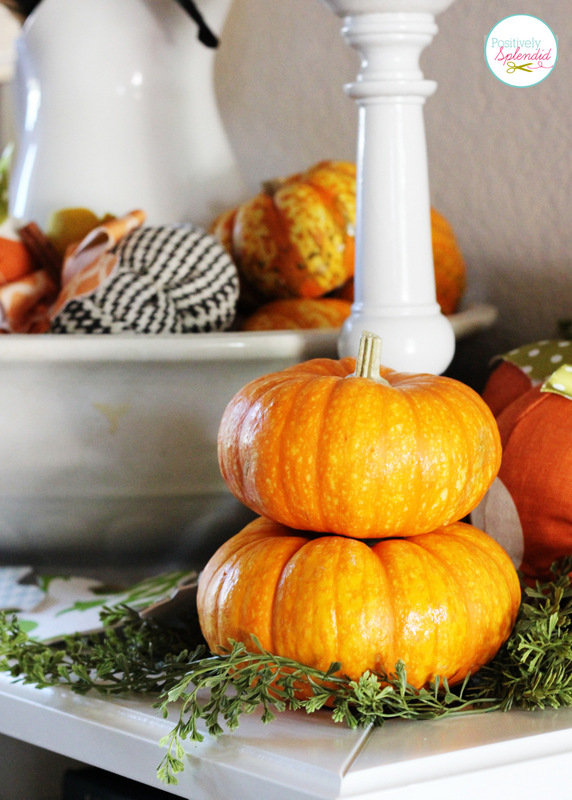 Tip #4: Use meaningful objects.
In every vignette or mantelscape I create, I try to incorporate various objects that are meaningful to me from a personal or sentimental standpoint. In this vignette, the wash basin in the arrangement above was something I inherited from my beloved grandmother, and the set of owls perched atop the stack of books at right belonged to my husband's grandmother. To me, vignettes and displays like this one are a way for your home to tell a story. And what better way to tell a beautiful story than to make a scene come alive with objects that remind us of people and places we love!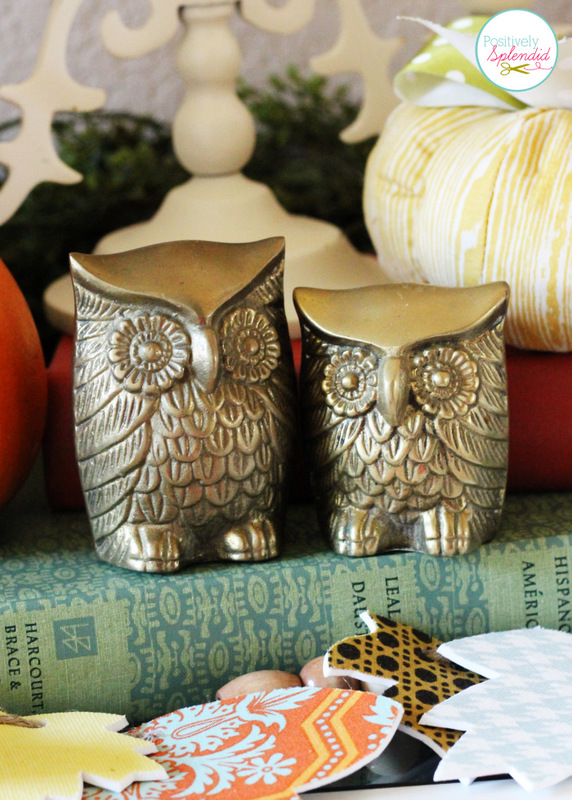 Tip #5: Experiment with different textures.
Using items with different textures and finishes gives layers of complexity and personality to a display. Instead of a flat, monotone vision for the eye, texture is like eye candy that imparts richness and warmth to a scene. Fabric, metal, wood, and natural elements all lend a different sensibility to a display, and using them all in harmony with one another can have a tremendous impact!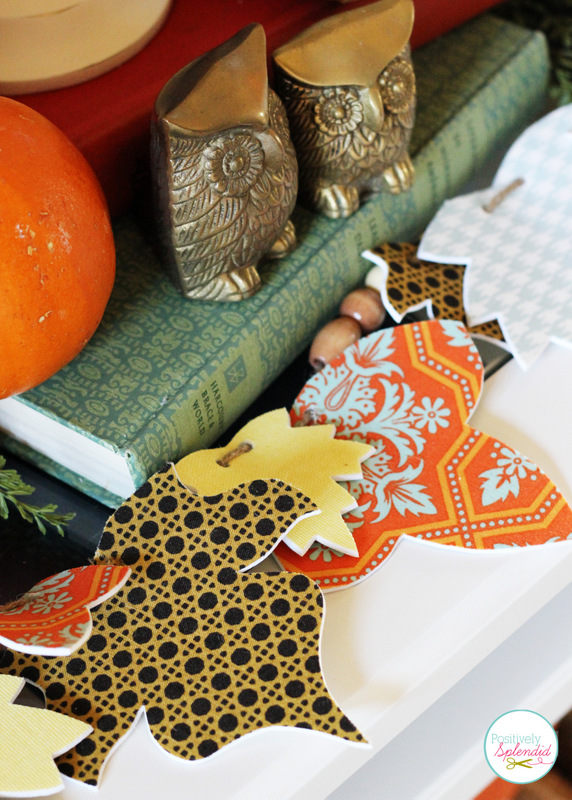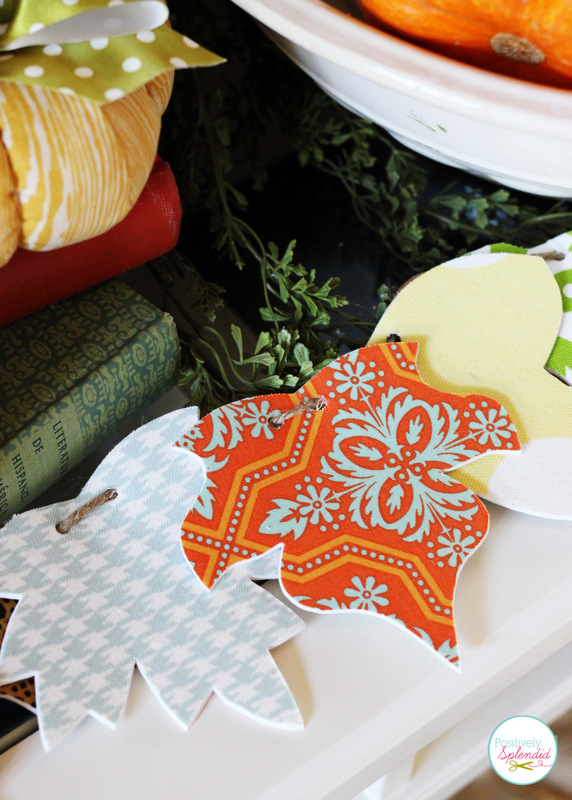 Curious to know more about some of the elements I incorporated into this vignette? Click through the links below for complete project information.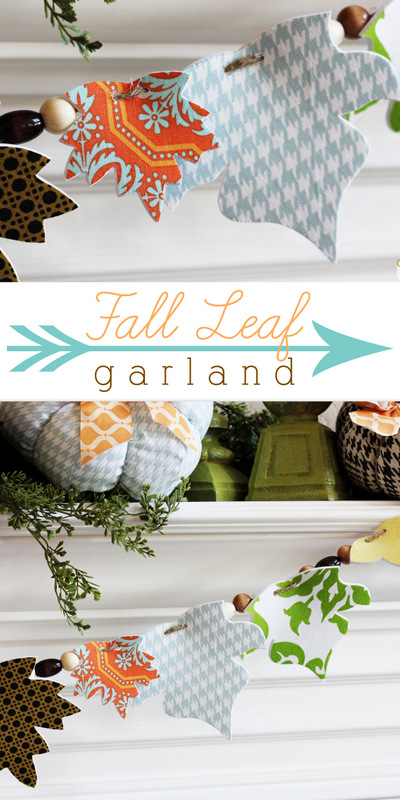 What are your best tips for creating knock-out vignettes? Feel free to add to the conversation in the comments below!
Thanks for making PS a part of your day!
Having grown up in a home brimming with sewing notions and paintbrushes, Amy has a deep love for all things creative. On any given day, you'll find her knee-deep in her latest creative endeavor, with projects ranging from sewing and crafts to home decor and kid-friendly ideas. Amy believes that everyone, regardless of skill level or experience, possesses the ability to create something beautiful, and Positively Splendid was born of her passion for helping others harness their innate creative potential.