Below you'll find, in alphabetical order, the complete list of free printables available for the Father's Day Photo Collage project.
These printables are intended for personal use only. Thank you!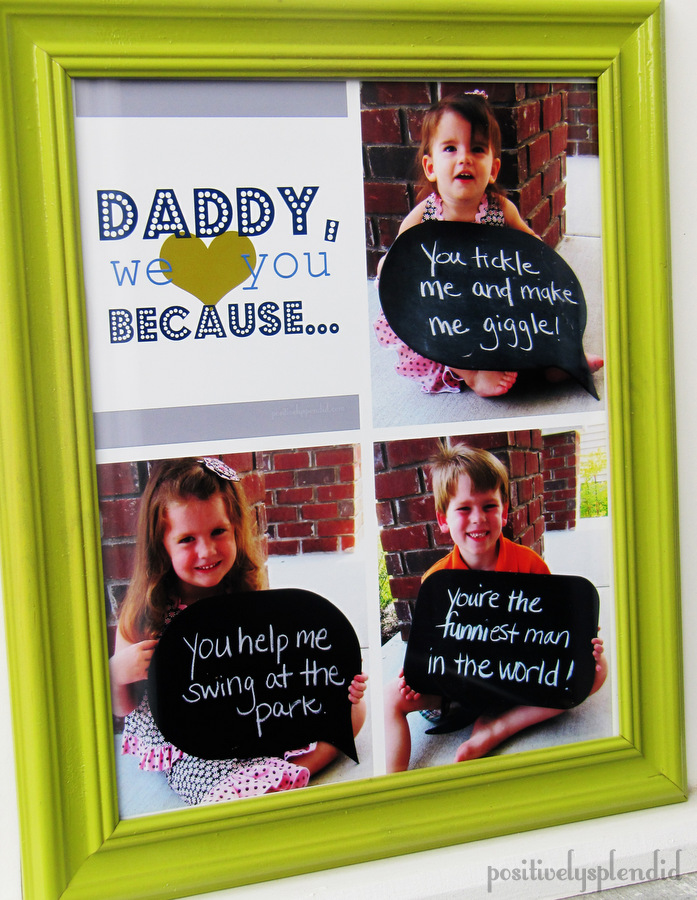 Please note that due to time constraints, I am no longer able to make printables in additional names for this project. Thank you for your understanding!
Dadda We Love You (Horizontal)
Daddy We Love You (Horizontal)
Gramps I Love You Because (Horizontal)
Gramps I Love You Because (Vertical)
Gramps We Love You Because (Horizontal)
Gramps We Love You Because (Vertical)
Granddad I Love You Because (Horizontal)
Granddad I Love You Because (Vertical)
Granddad We Love You Because (Horizontal)
Granddad We Love You Because (Vertical)
Grandpa I Love You Because (Horizontal)
Grandpa I Love You Because (Vertical)
Grandpa We Love You Because (Horizontal)
Grandpa We Love You Because (Vertical)
Papa I Love You Because (Horizontal)
Papa I Love You Because (Vertical)
Papa We Love You Because (Horizontal)
Papa We Love You Because (Vertical)
Pop I Love You Because (Horizontal)
Pop I Love You Because (Vertical)
Pop We Love You Because (Horizontal)
Pop We Love You Because (Vertical)
Poppy I Love You Because (Horizontal)
Poppy I Love You Because (Vertical)
Poppy We Love You Because (Horizontal)
Poppy We Love You Because (Vertical)
Pops I Love You Because (Horizontal)
Pops I Love You Because (Vertical)
Pops We Love You Because (Horizontal)
Pops We Love You Because (Vertical)
Uncle I Love You Because (Horizontal)
Uncle I Love You Because (Vertical)
Uncle We Love You Because (Horizontal)
Uncle We Love You Because (Vertical)