When it comes to dessert recipes, it is hard to beat a good bar cookie. Today's recipe for chocolate-marbled blondies is one of my go-to's for an easy weeknight dessert, and the rich, caramel-like flavor of these bars will undoubtedly make you want to add these to your regular repertoire, too!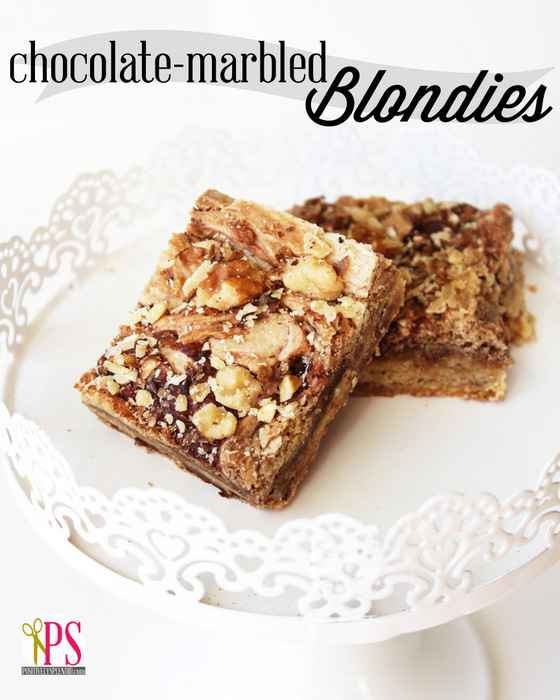 [gmc_recipe 3742]
The best way to describe these blondies is that they have a flavor similar to your favorite chocolate chip cookie…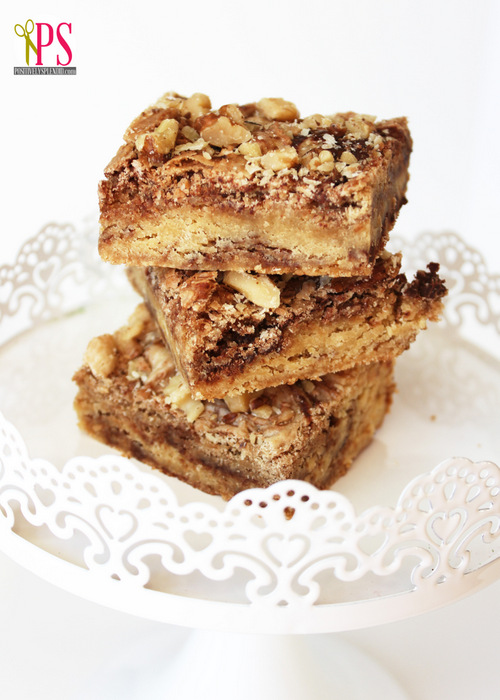 …with the chewy texture of a fudge brownie. Yum!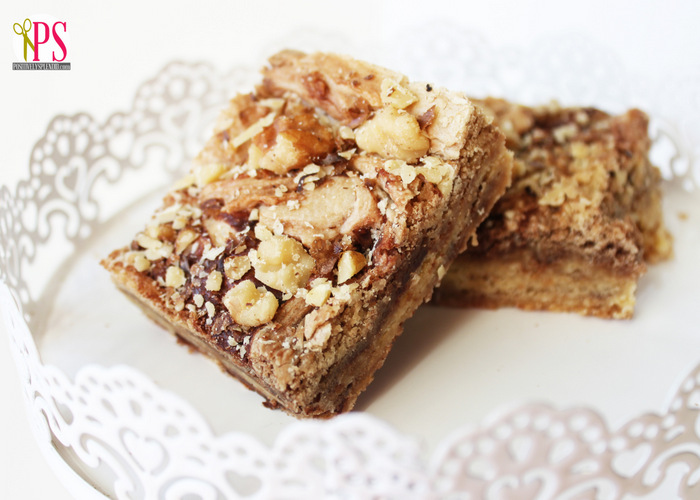 If You Liked This, You Might Also Be Interested In: