Today's idea from PS contributor Janel from NellieBellie is an Easter craft that combines fun with learning: an Easter egg color matching game! So clever!
Hello!! Janel here from NellieBellie. I'm here to share with you a fun Easter craft that is easy to make and your kids will love! This Easter egg matching game will be a great addition to your preschooler's basket. They can enjoy the treat inside and then play with the eggs for hours afterwards.
To make these cute eggs you'll need plastic eggs in multiple colors and chalkboard paint.
Separate the tops from the bottoms. Apply chalkboard paint to all the bottoms. It may take a few coats to cover them completely.
After the paint has dried label the eggs with the correct colors, fill them with treats, and put them in the children's baskets. The best part will be AFTER they eat the treats inside and they enjoy playing the eggs themselves!
Have a great Easter! I would love to have you stop over to NellieBellie and visit me today!
***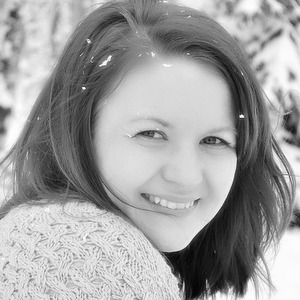 This darling idea from Janel is so reflective of her creative style! Be sure to get to know a bit more about her on the PS Creative Team Page.
If You Liked This, You Might Also Be Interested In: