Oh, how our family loves spring! It's a new beginning, when things come back to life and we can don our warm-weather duds and get back out into the great outdoors after the winter doldrums.
But let's be honest: with kids in the house, spring isn't all about serenity. Call it spring fever. Call it being cooped up after a long, dreary winter. Call it the season of late-night ballgames, muddy footprints and longer daylight hours. But in our house, spring can bring with it plenty of stressful, less-than-idyllic situations.
"Didn't I tell you 30 minutes ago to get your uniform on?!"
"Don't make me ask you again to sit down and do your homework!"
"Haven't I told you a million times not to smear mud on your baby brother?!" << Please tell me I am not the only one who has ever hollered that.
Are you tired of the yelling? Tired of the whining? Tired of being tired?
You're not alone. From toddler temper-tantrums to teenage talking back, parents wonder what it takes to get kids to cooperate. If you're tired of nagging, reminding and yelling to get kids to listen, this session is for you! Positively Splendid is excited to partner with Amy McCready, founder of Positive Parenting Solutions & TODAY Show contributor, to offer a FREE LIVE training webinar on Thursday, April 25 at 9 PM EST.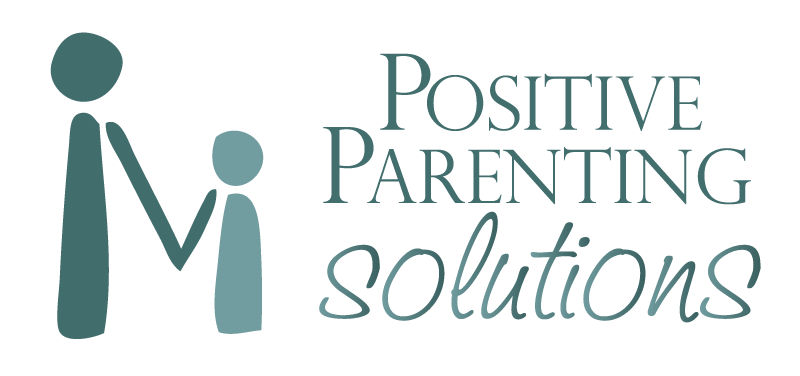 Discover proven tools for your most frustrating discipline dilemmas including the 5 R's of Fair & Effective Consequences. This hour-long investment will lead to a lifetime of peace in your home.
All you need is your computer. (No webcam required.) You'll see and hear Amy on your screen and you can even ask questions and she'll make them part of the presentation. Parents RAVE about this session, and how after just one hour, they can leave with real, proven strategies and tools for dealing with their most pressing parenting dilemmas.
RSVP today and then kick back and learn from the comfort of your home. Webinar seating will be limited so learn more and RSVP now! I'll look forward to welcoming you.
In the meantime, we'd love it if you could let your Facebook friends know about this exciting webinar! Just click this link to share on Facebook.
About Amy McCready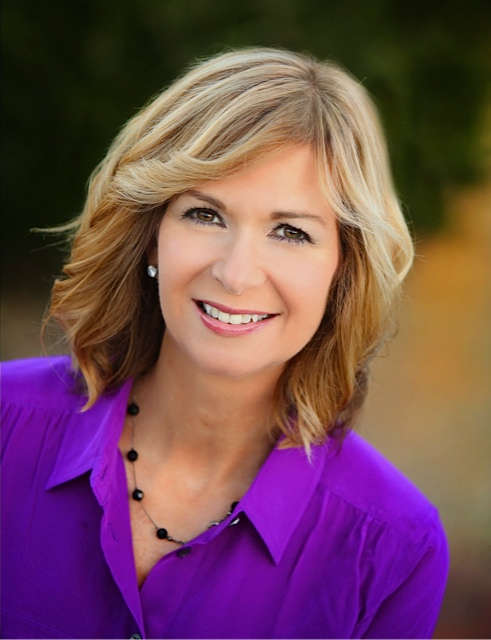 Parenting expert Amy McCready is the Founder of Positive Parenting Solutions and a "recovering yeller." She is a champion of positive parenting techniques for happier families and well-behaved kids. Amy reaches a worldwide audience with her Positive Parenting Solutions Online course and is a frequent guest on the TODAY Show and has also appeared on Rachael Ray, CNN, Fox & Friends, MSNBC, and elsewhere. In her most important role, she is mom to two teenage boys.
Disclosure: Positive Parenting Solutions is offering this free webinar in conjuction with Positively Splendid, and although there will be an opportunity to purchase the full program after the session, there is no obligation to buy.
Having grown up in a home brimming with sewing notions and paintbrushes, Amy has a deep love for all things creative. On any given day, you'll find her knee-deep in her latest creative endeavor, with projects ranging from sewing and crafts to home decor and kid-friendly ideas. Amy believes that everyone, regardless of skill level or experience, possesses the ability to create something beautiful, and Positively Splendid was born of her passion for helping others harness their innate creative potential.