The Swell Noël 2013 series will run every Tuesday and Thursday from November 5 through December 19. You won't want to miss a single holiday-inspired idea from some of my favorite blogging friends throughout the event. The series kicks off today with a luscious recipe for key lime pie that is sure to be a hit at any of your holiday gatherings!
Hello and Happy Holidays!! I'm Heidi from Honeybear Lane and I'm super excited to be a part of Amy's Swell Noël. Today I'm sharing one of my favorite holiday recipes–Key Lime Pie! My husband is not much of a Pie Guy but he LOVES this recipe. I make it every year and it's the first to go. It's also SUPER easy! Anyone who can stir things together in a bowl can make this.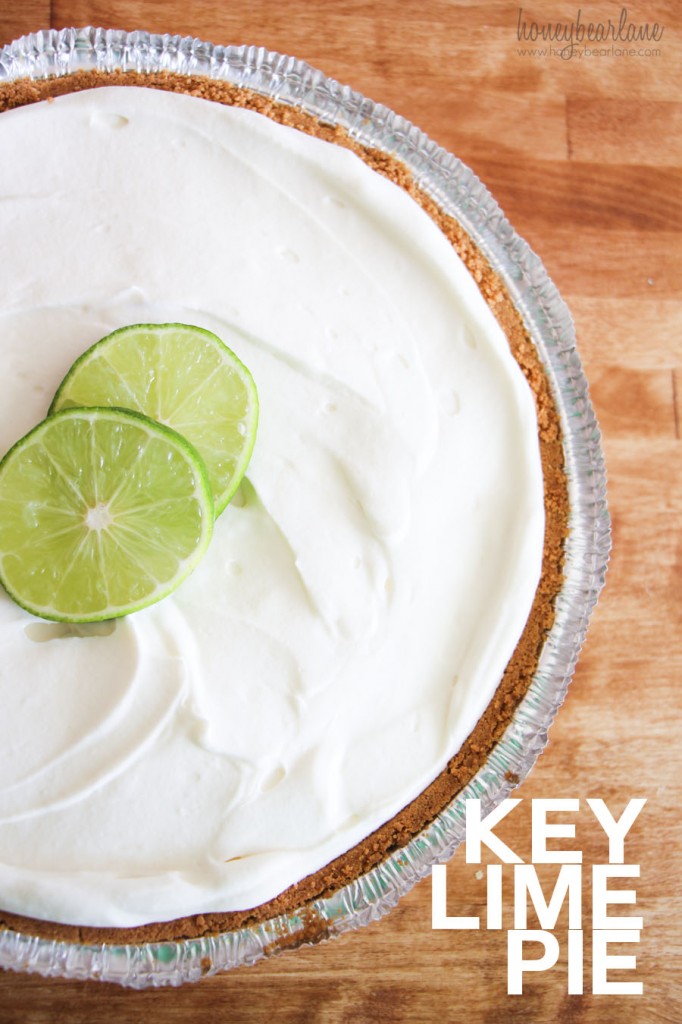 Ingredients:
1 9-inch prepared graham cracker crust
3 Eggs
1 Can Sweetened Condensed Milk
2 tsp. lime zest
1/2 cup lime juice
Directions:
Mix all the ingredients (minus the crust obviously) together and stir well. You can add a bit of green food coloring if you want the cream to be more green, but true key lime pies are more of a light yellow-green. Pour into a graham cracker crust tin (I buy mine because they are cheap and easy) and bake at 350 for 20 minutes. Cool completely and then top with whipped cream. I make whipped cream using the whipping cream containers–add in 1/2 cup sugar and 1 tsp. of vanilla. Then whip until it forms peaks. This whipped cream tastes much better than Cool Whip and is very easy to spread.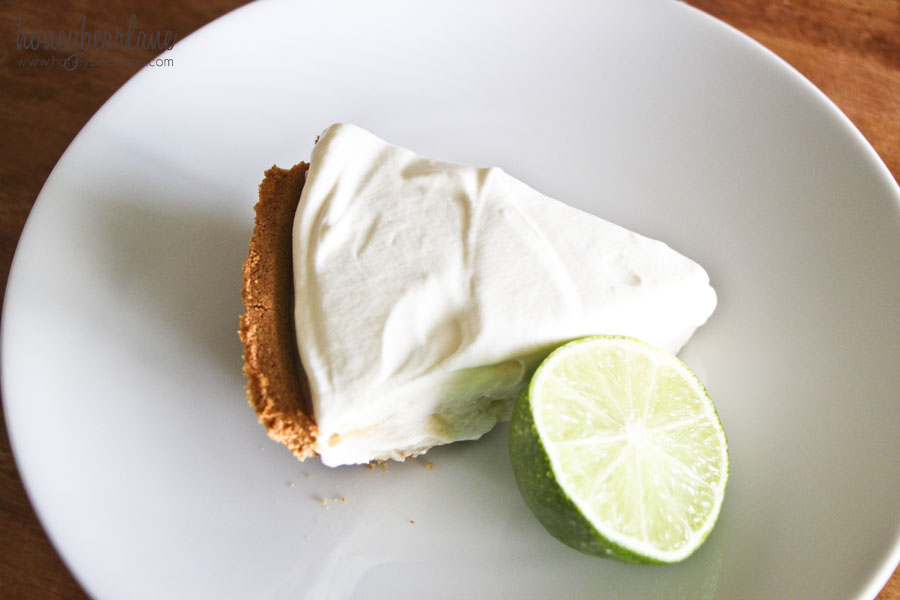 I have a lot of confidence in this pie…I have not met anyone who has eaten it who hasn't loved it. Just the right amount of tang coupled with the sweet cream. I always cut up a lime to put on top and make it pretty, plus then people know what kind of pie it is. And it travels well since it comes in the graham cracker crust tin–I just flip the plastic protective piece over and it makes a tidy little lid. If you need to bring dessert to Thanksgiving or Christmas this year, this would be the pie to make!
Thanks for having me here–don't forget to visit me at Honeybear Lane! XOXO -Heidi
Honeybear Lane is brimming with fantastic ideas perfect for the holidays!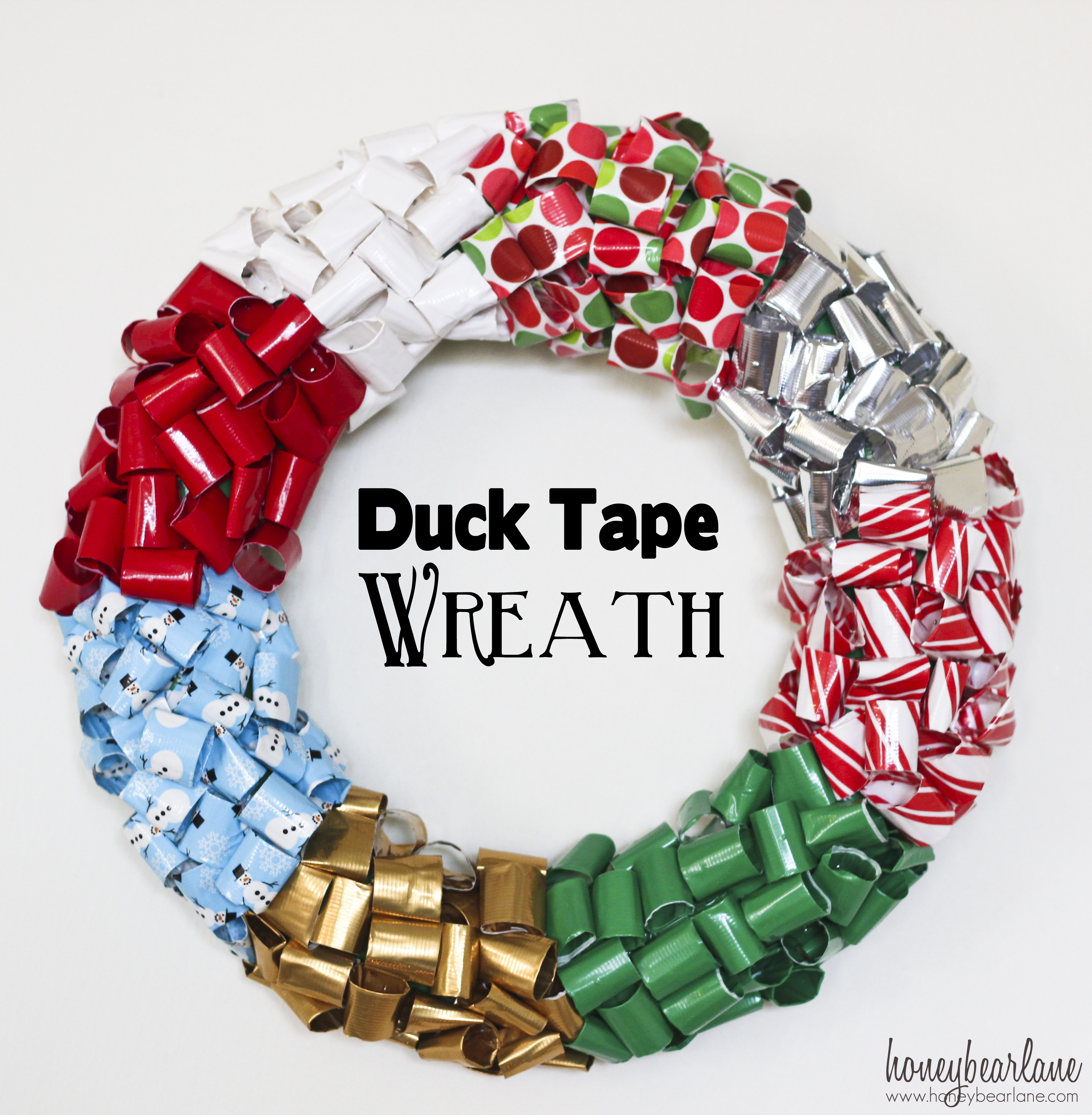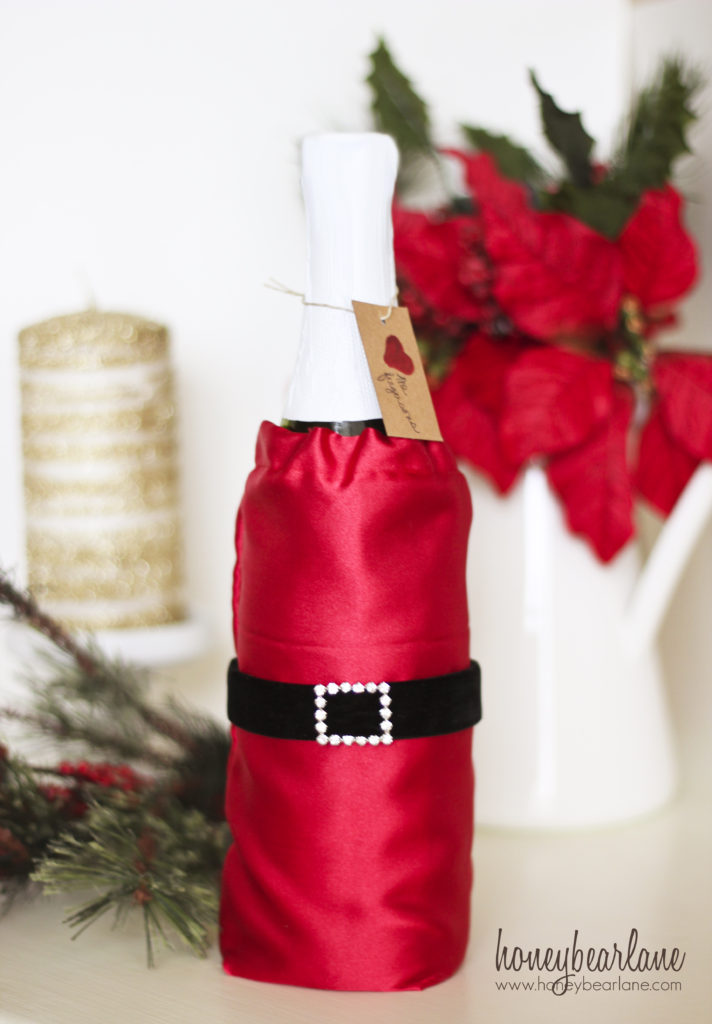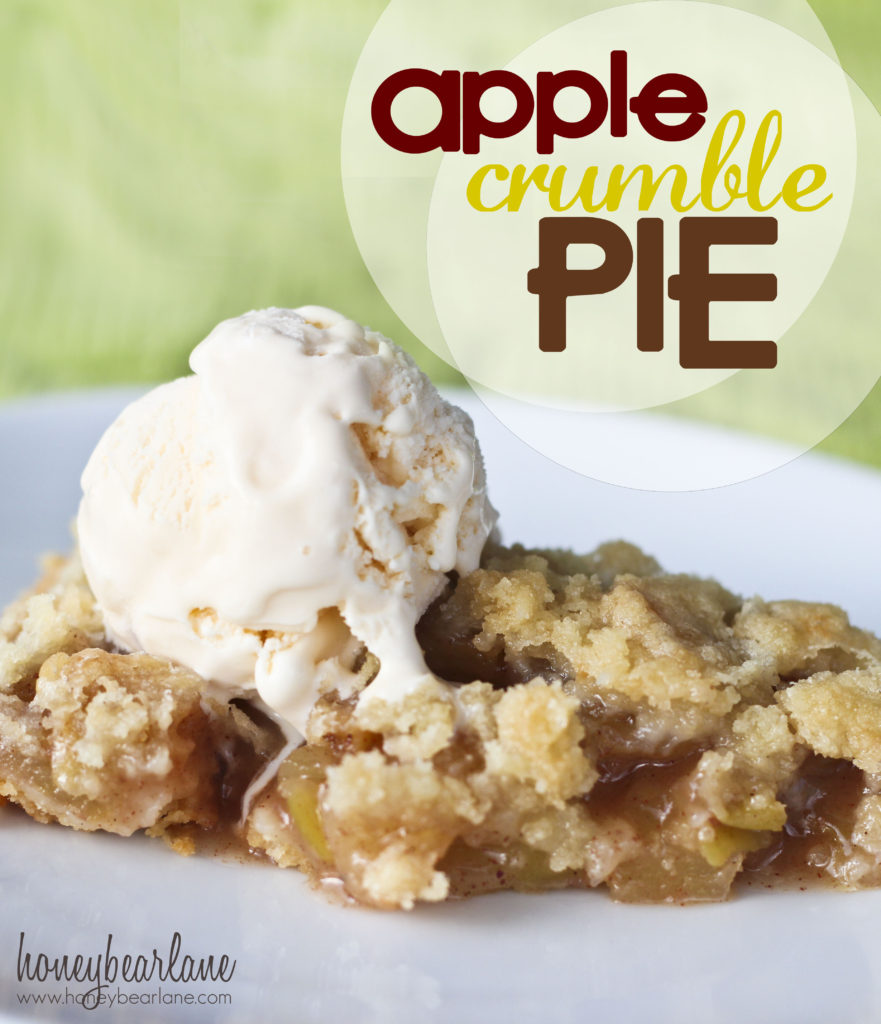 I hope you pay Heidi a visit and follow along at all of her hangouts!
P.S. Another fantastic holiday idea is in store later today, so be sure to top back by!
Having grown up in a home brimming with sewing notions and paintbrushes, Amy has a deep love for all things creative. On any given day, you'll find her knee-deep in her latest creative endeavor, with projects ranging from sewing and crafts to home decor and kid-friendly ideas. Amy believes that everyone, regardless of skill level or experience, possesses the ability to create something beautiful, and Positively Splendid was born of her passion for helping others harness their innate creative potential.