Saturday mornings are typically reserved for spotlighting your projects from the previous week's Saturday 7 Party, but today things are going to be a bit different. I received an email from my friend Heidi at Honeybear Lane this week that literally took my breath away with its sadness. An unthinkable tragedy has befallen her sweet family, and today I am asking you to remember them during this Mothers' Day weekend.
***
The loss of a loved one is a strange surreal reality. Life is completely normal except for one large, gaping hole. Each day the pain seems to become more real and defined as the actuality of what has happened sinks in.
Heidi of Honeybear Lane lost her sister-in-law, Alice Hansen, this week to complications following the birth of her third baby. She fought a hard fight to stay on this earth with her husband and three little children who love her dearly. But God wanted her with Him and there is none who can stop Him. Her husband, Heidi's brother, was left behind to take care of their two little boys and newborn daughter.
Heidi's family opened a donation account for Alice and her family. This money will go towards funeral costs, residual medical expenses, and the costs of raising children without a mother or a job. Her brother is going through a very difficult thing and while nothing can replace the ache of losing his sweetheart, any sort of donation will help to ease the burdens a little.
If you would like to donate money directly, please visit Heidi's blog Honeybear Lane. You can donate easily by clicking the "Donate" button on the right sidebar. You can donate through Paypal, credit card, or e-check (a check directly from your bank account).  Any and all donations are appreciated.
Please also spread the word by sharing any posts you see about it. You may use any of these beautiful printables that the talented Lara of Announced Design made for Alice. These printables represent the music that Alice made in her life as a PhD in music. In addition to being a wonderful wife and mother, she was a very gifted pianist who traveled the world before getting married and having children. She shared that passion with her husband, also a pianist. Music brought them together.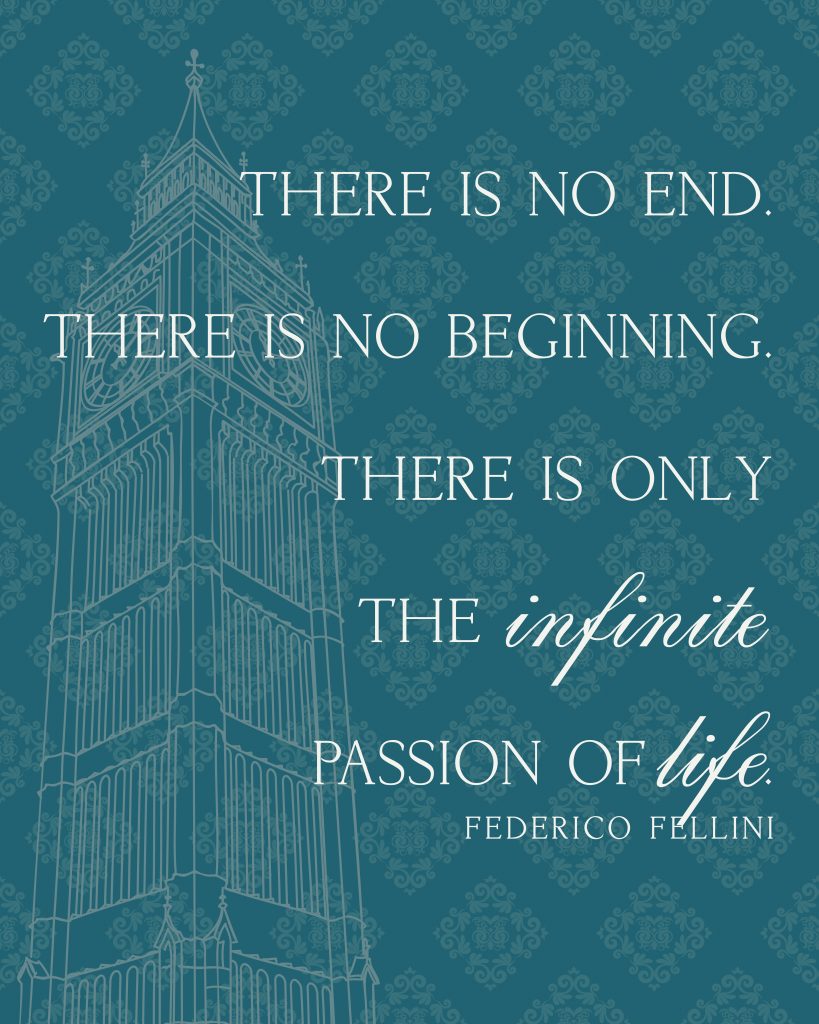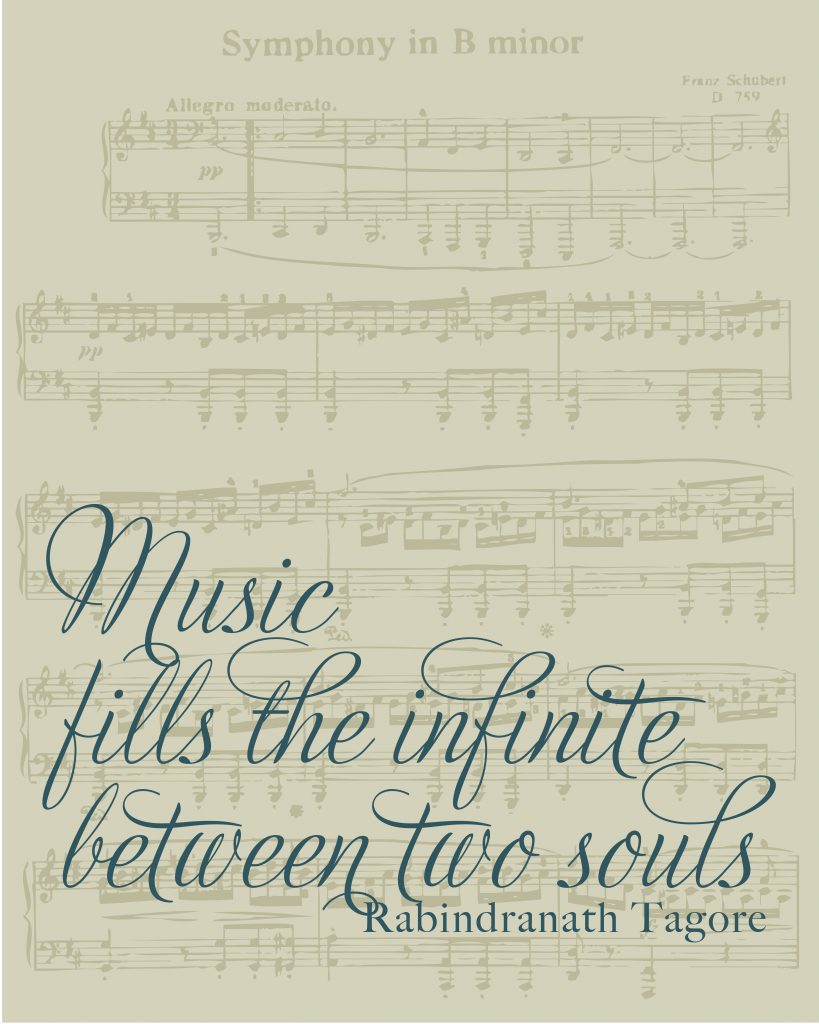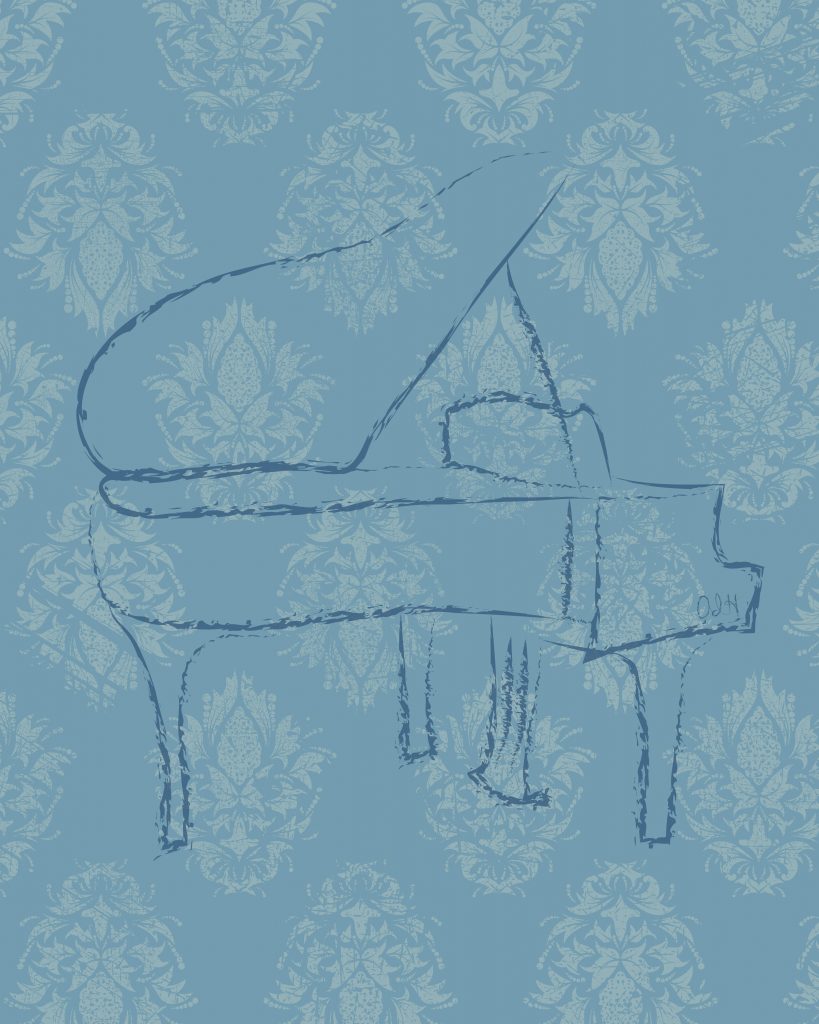 Music was her passion. But her family was her life. She figuratively and literally gave her life for her children. "Greater love hath no man than this, that a man lay down his life for his friends."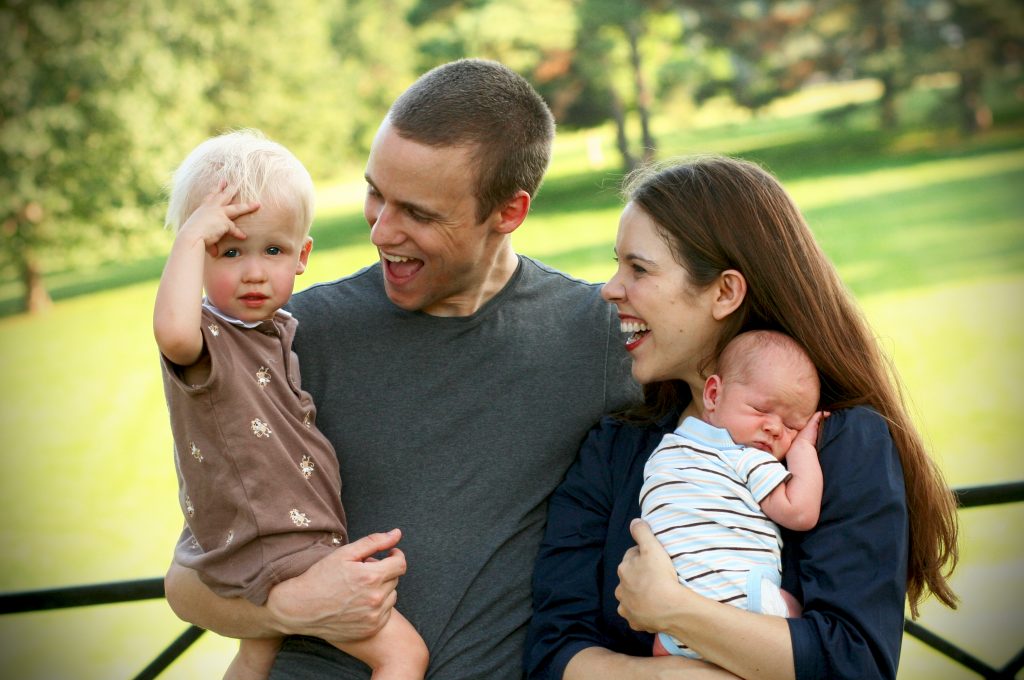 From the bottom of our grief-stricken hearts: Thank you.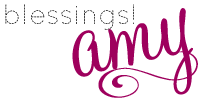 Having grown up in a home brimming with sewing notions and paintbrushes, Amy has a deep love for all things creative. On any given day, you'll find her knee-deep in her latest creative endeavor, with projects ranging from sewing and crafts to home decor and kid-friendly ideas. Amy believes that everyone, regardless of skill level or experience, possesses the ability to create something beautiful, and Positively Splendid was born of her passion for helping others harness their innate creative potential.