Periodically, I like to give y'all the scoop on some of the things that I particularly enjoy and can't live without,  and today I'm sharing five of my current favorites! I hope you enjoy them as much as I do. 🙂 
one.
ABCMouse.com
It is rare that I can find a single thing that all three of my oldest kiddos can enjoy, but this site is one of those! It is a paid-subscription site, which I will admit prevented me from trying it out at first. After signing our family up for the one-month free trial, though, I can say without hesitation that we will definitely be extending our subscription once these 30 days have come and gone. This will be such a great way to keep the kiddos learning all summer long!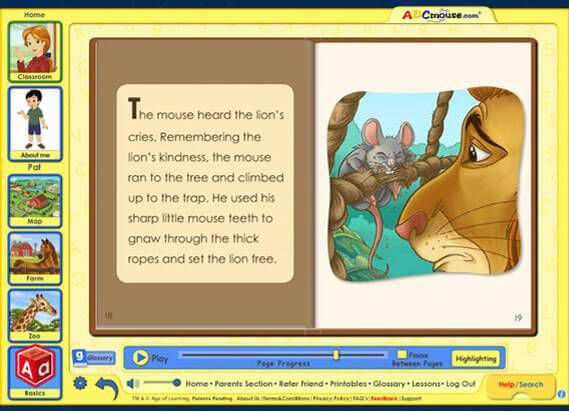 two.
Ben & Jerry's Greek Frozen Yogurt
 So creamy, so decadent, and not quite as bad for you as traditional ice cream. The folks at Ben & Jerry's like to say, "It's really Greekin' good!" and I have to agree. My personal favorite is the strawberry shortcake.
three.
Free Botanical Printables
Thanks to this post at Honey & Fitz, I stumbled upon this amazing collection of vintage botanical art prints from Botanicus.org. Dina provides a great how-to on her blog for how to scroll through and download the prints. I have a big project in the works as we speak that incorporates these, so be on the lookout. 🙂
Piggy Paint
As a mama, the idea of putting all of the harmful chemicals found in conventional polishes on my girls' little fingers and toes gives me nightmares (hello, formaldehyde!), but Piggy Paint is odorless and completely non-toxic. Love that! I ordered the Girls Rule! Set for Charlotte and Cecily, and we've been having a blast for the last few weeks giving each other manis and pedis. We are now officially ready for flip-flop weather. 🙂
A photo of our hands, via Instagram
five.
Blurb
I have recently committed myself to trying to do something with our family photos to organize them in albums, so when I came across the Blurb site the other night, I was very intrigued. With their free Booksmart software, you can easily build your own custom books as you have time, saving each project as you work to return to later. In addition to photo books, you can make cookbooks, journals and just about any other type of book under the sun. Love this! And when it's time to order, their prices appear to be really competitive. I'll be sure to keep you posted with my experience once I order my first book through them. So far, I am very impressed!

***
What are you smitten with right now? I'd love to hear!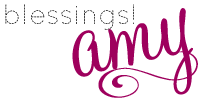 Disclosure: I have received no compensation to share any of the products in this post.
Having grown up in a home brimming with sewing notions and paintbrushes, Amy has a deep love for all things creative. On any given day, you'll find her knee-deep in her latest creative endeavor, with projects ranging from sewing and crafts to home decor and kid-friendly ideas. Amy believes that everyone, regardless of skill level or experience, possesses the ability to create something beautiful, and Positively Splendid was born of her passion for helping others harness their innate creative potential.