It's been a long while since I shared a personal post, opening up about something dear to my heart. I hope y'all will bear with me today as I do just that, regarding a thought that started to percolate in my mind at church last Sunday and then was confirmed and galvanized with a post I made on Instagram and Facebook later that same week, when I shared this photo of a gorgeous pillow my mom made for me by hand and gave me this Christmas.
Mom stitched every embellishment on this pillow either by machine or by hand. She made it while she and my dad were living in their RV for 10 weeks, 200 miles away from home, while Dad was receiving radiation treatment for prostate cancer. Somehow, in the midst of that fearful time, I firmly believe God channeled all of that worry, grief and wondering at the future into a creative force, using that as a therapeutic ritual to ease her mind with every stitch. And the love she put into it is obvious. It meant so much to hear so many kind comments from you on Facebook, many of you mentioning that pillow is something I will cherish forever. Which I will. This pillow will always be a tangible reminder of her love for me, something that can eventually be passed on to future generations.
Let's rewind to last Sunday, when my family walked into church. We were greeted by a sanctuary filled with gorgeous quilts made lovingly by hand by the church's quilting guild, a group of women who meet once weekly to share, to bond and to collectively create lovely quilts that are distributed to those in need both locally and around the world. They have such an incredible ministry, and each year at this time, the quilts they have made are rounded up for a dedication ceremony before they are sent off to those who need them most: the sick, the elderly, disaster victims, military veterans and others.
As we said our collective prayer for the dedication on Sunday, something very unexpected happened to me: I found myself fighting back tears. Because, my friends, the words to that prayer couldn't have been more precious to the heart of this woman who honestly feels as though God put me on this earth to make things that matter with my own two hands. I'm sharing a portion of the prayer below:
We dedicate these quilts to your service, trusting that your love will go wherever each quilt is sent, making it more than just a piece of material, a collection of items–making each piece we have created an expression of love.

There is no way for us to imagine the power and effect an act of love can have on a person's life–how you can use something as small as a quilt to radiate your love from us to the world. May these be used in your service and become blessings for all those who receive them.
Just after she was diagnosed with the brain cancer that ultimately claimed her life, my Mammo made a quilt for all four of her grandchildren, and then labeled them with each of our names to receive as a gift after her passing. What a gift. What a legacy.
Mammo wasn't here to watch me cling to that quilt as I cried my 15-year-old self to sleep after she died, or as I wrapped each of my newborn babies in it as I rocked them in the wee hours of the night, singing the same sweet lullabies she taught me as a child. Or was she? Each one of the stitches she painstakingly added to that quilt were done with her hands. To me, wrapping myself in that quilt is the next best thing to being wrapped in her warm embrace.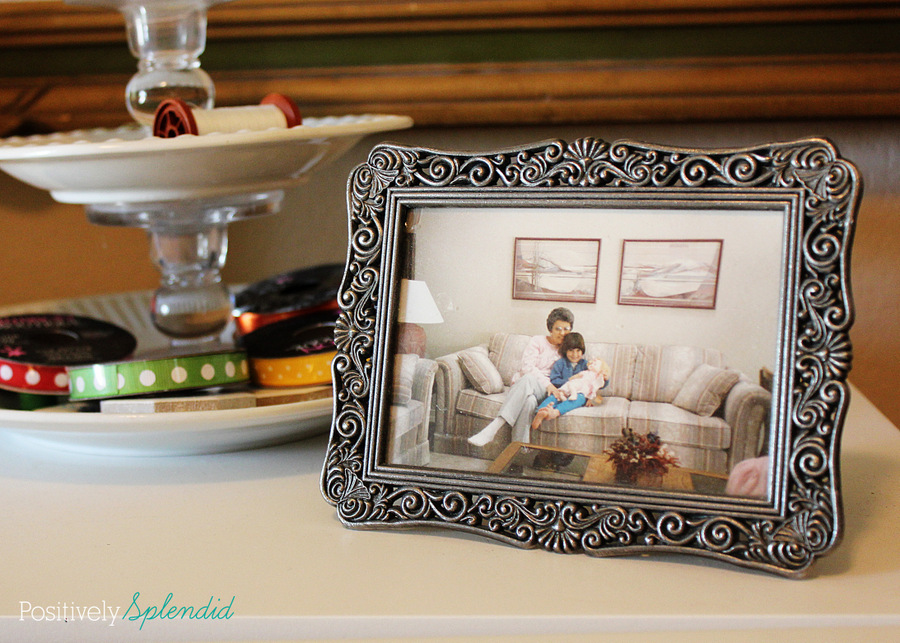 Mammo and me, circa 1984
That quilt is more than just fabric and thread. It is a treasure.
If you have been instilled with a love of creativity, I firmly believe your creative spark matters.
To the little girl twirling in the dress you made her for Easter Sunday–your creativity matters.
To your family eating at the table you built with your own two hands–your creativity matters.
To the new dad who wraps his tiny newborn in the blanket you lovingly crocheted–your creativity matters.
To anyone, anywhere, who feels joy because of something you created–your creativity matters.
Friends, never doubt that your gifts and talents can be used to spread love to those in joyful circumstances, and those who are hurting, enduring cruel situations in which expressions of love are few and far between.
Creativity, the act of creating–it matters. Quilting, crocheting, knitting, crafting and the like are all indeed hobbies, but they can also be something profoundly more.
They can also be ways to use our own two hands to create a lasting legacy with those we love, both near and from afar.
What legacy will you create?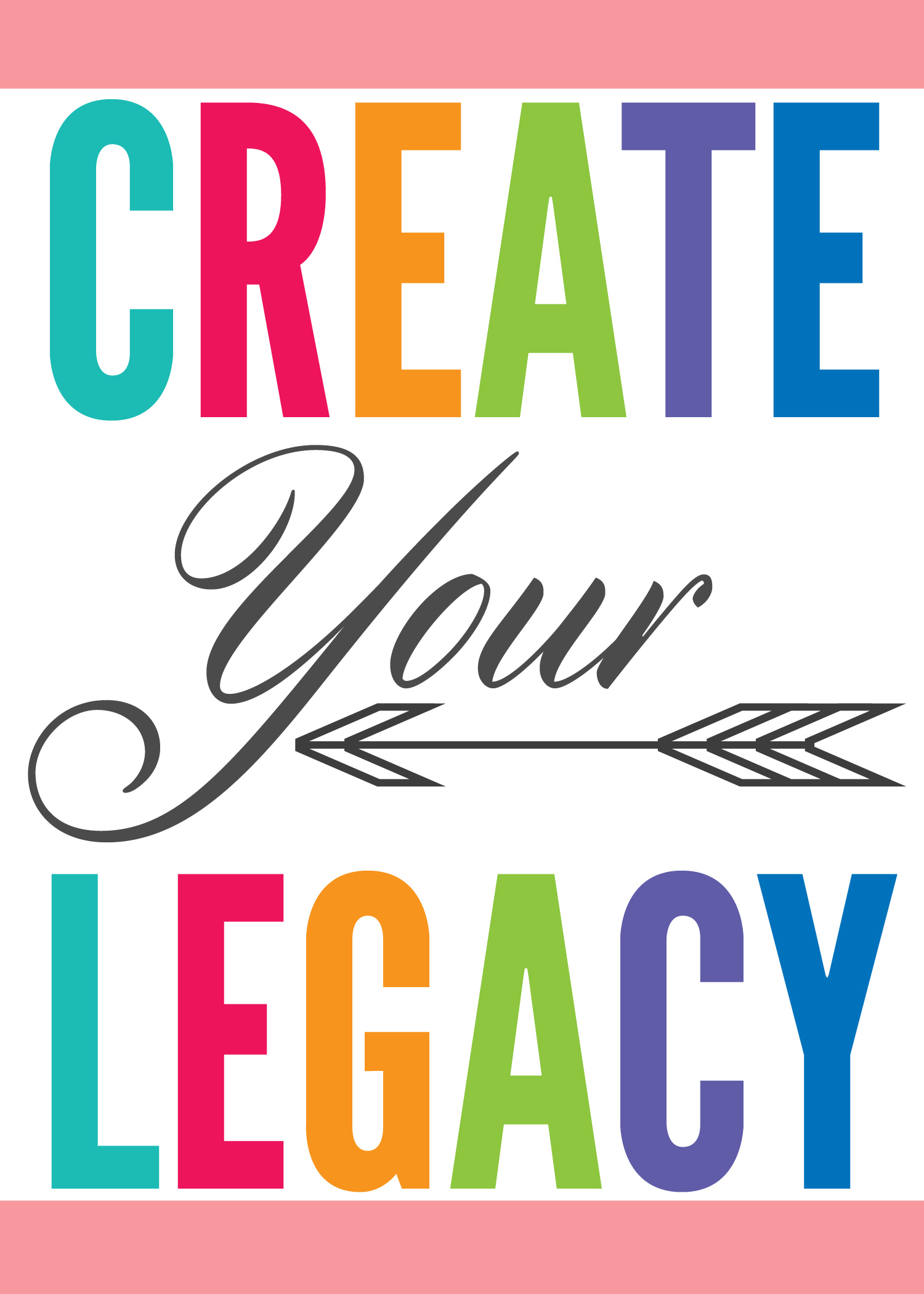 Having grown up in a home brimming with sewing notions and paintbrushes, Amy has a deep love for all things creative. On any given day, you'll find her knee-deep in her latest creative endeavor, with projects ranging from sewing and crafts to home decor and kid-friendly ideas. Amy believes that everyone, regardless of skill level or experience, possesses the ability to create something beautiful, and Positively Splendid was born of her passion for helping others harness their innate creative potential.