Today's post is brought to you by HP.
For me, summer always seems to pass by all too quickly. Fun days at the beach and pool and vacations to our favorite spots will all too soon give way to back-to-school time, homework, and ball practices. This year, though, I'm determined to soak up as much of the fun as possible with great photos of our favorite moments so that I can create beautiful mementos to display in our home all year long. Read on for my best summer family photo tips, plus some great ideas from Snapfish for how to proudly put them on display once sun-kissed days have drawn to a close!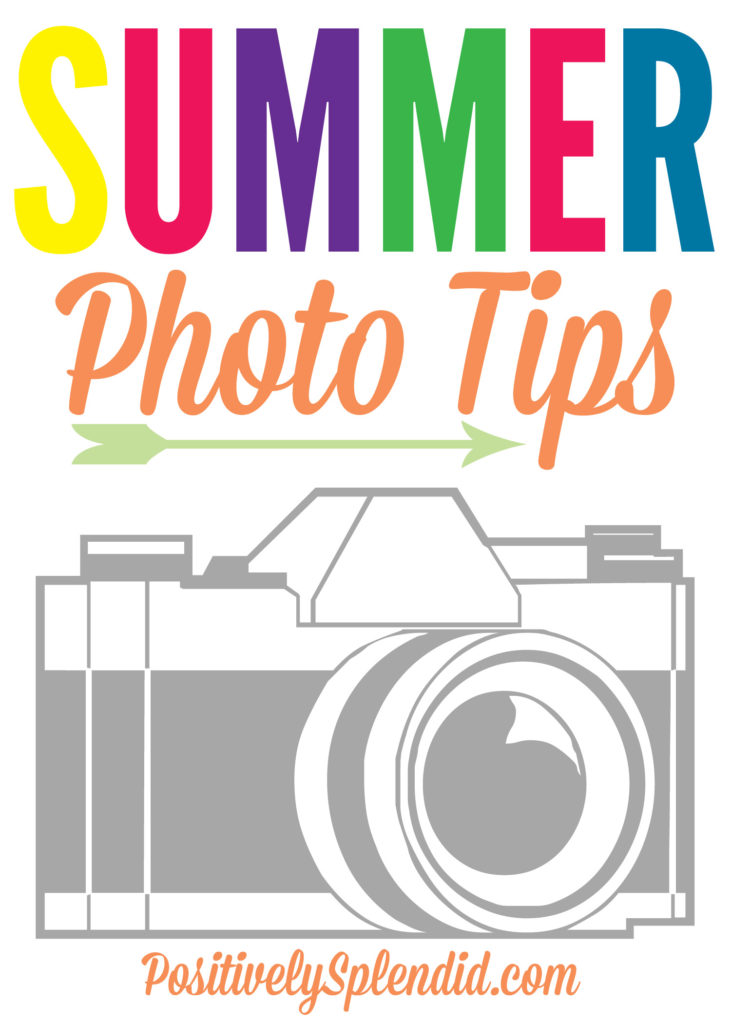 Tip 1: Be spontaneous.
When capturing shots, don't feel like you have to insist upon everyone stopping what they are doing to smile for the camera. Some of the best photos are captured completely on the fly, no staging required. Try to capture action shots that truly depict the emotion and feeling of the moment.
Tip 2: Focus on lighting.
Many summer photo ops take place outdoors, and using lighting to your advantage is a crucial part of capturing the perfect shot. Avoid having your subject stand directly in front of a very harshly lit backdrop, instead having them face toward the light.
Tip 3: Get on their level.
Avoid taking photos down on a subject, instead opting to take the pictures from his or her eye level. With children and pets, especially, kneeling down to capture photos of their perspective results in dynamic, memorable shots.
Tip 4: Be smart with your smartphone.
The megapixels for shots taken with the camera on the back of most smartphones are far greater than those taken with the camera on the front, so always try to use that camera when possible. Also, the quality of shots is greatly diminished when you use the zoom feature on your phone, so try to move closer to a subject, when possible, instead of zooming.
Tip 5: Get in on the action.
When it comes to the photos captured of our summer experiences throughout the years, I have found there is one person who is all too often absent from the shots: me! As the parent who serves as the resident family photographer, it can be easy to neglect to get in some of the shots yourself. Pass the camera off to a different set of hands every once in a while to ensure you are included in the memories, too!
Tip 6: Take those pics from screen to real life!
Once you've utilized the tips to capture some great moments, don't just let them sit unappreciated on your phone or computer. It's time to put them on display!
When you hear the word Snapfish, it is likely you'll think of their high-quality photo prints, and possibly of their lovely bound photo books. But did you also know that Snapfish specializes in unique home decor items, too? From stretched canvas photos to frames and kids' decor, you are sure to find an eye-catching, beautiful way to put your best summer memories proudly on display. My personal favorites are the tabletop photo panels. These are such a cool way to display photos–no frames required!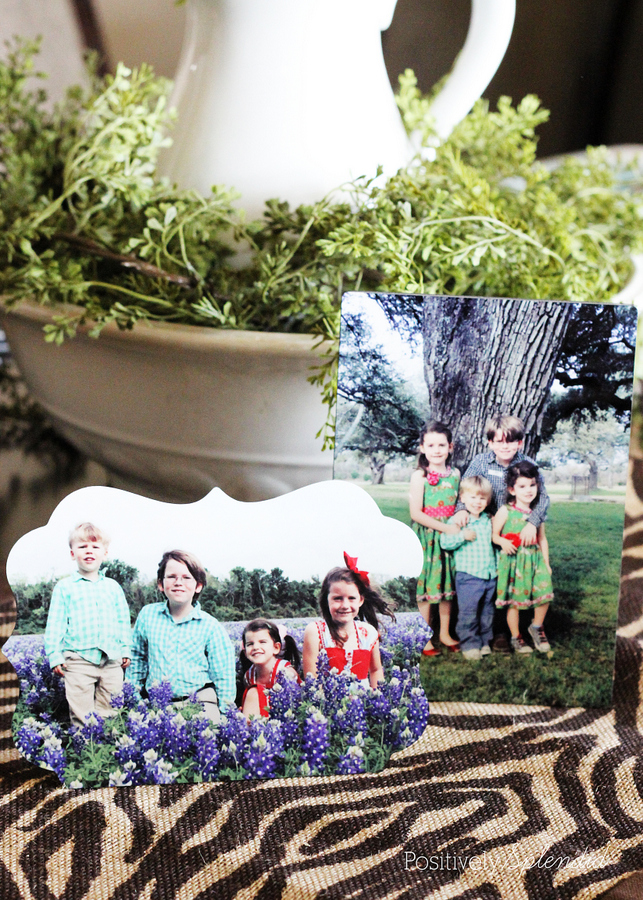 Available in a fun medallion shape and a simpler rectangle shape, all of the tabletop panels feature an easel back for super-easy displaying. These would make such terrific gifts!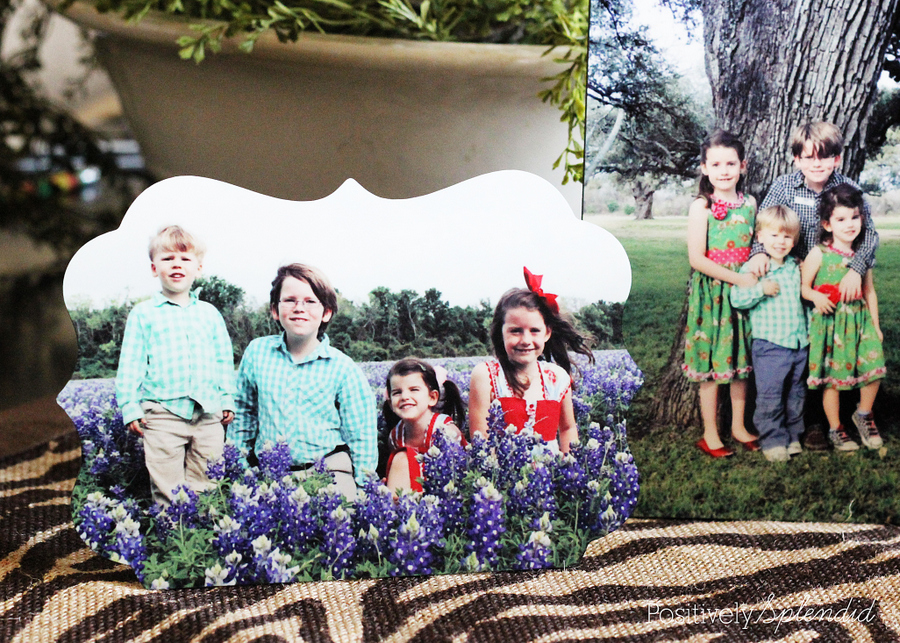 In addition to the tabletop panels, there are also wall-hanging versions. You can also select a collage format to include even more of your favorite summer pictures. There are so many possibilities for keeping your best summer memories on display throughout the year!
I hope you're inspired to capture and display your favorite summer memories this year. If you're looking for even more summer inspiration, be sure to check out these other great posts!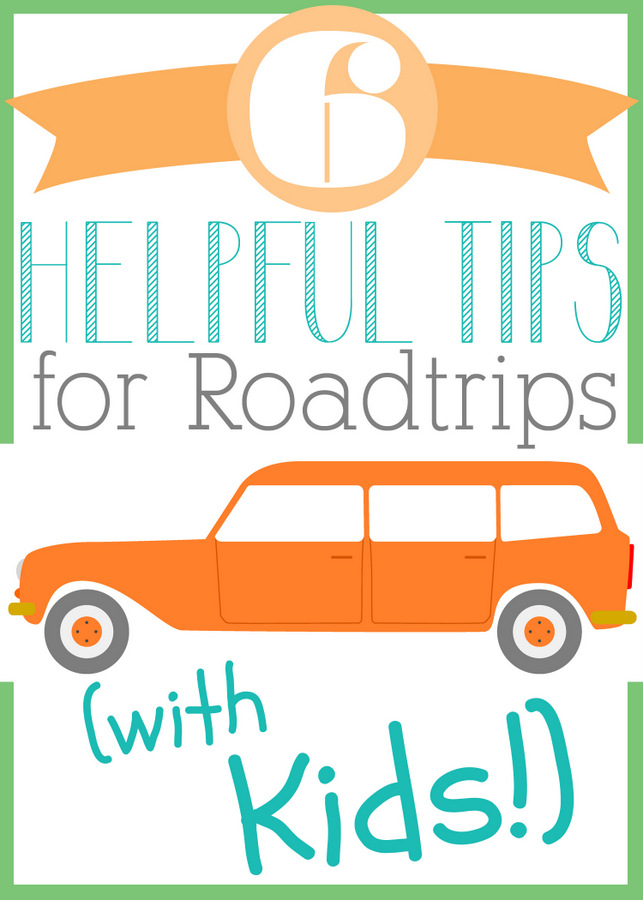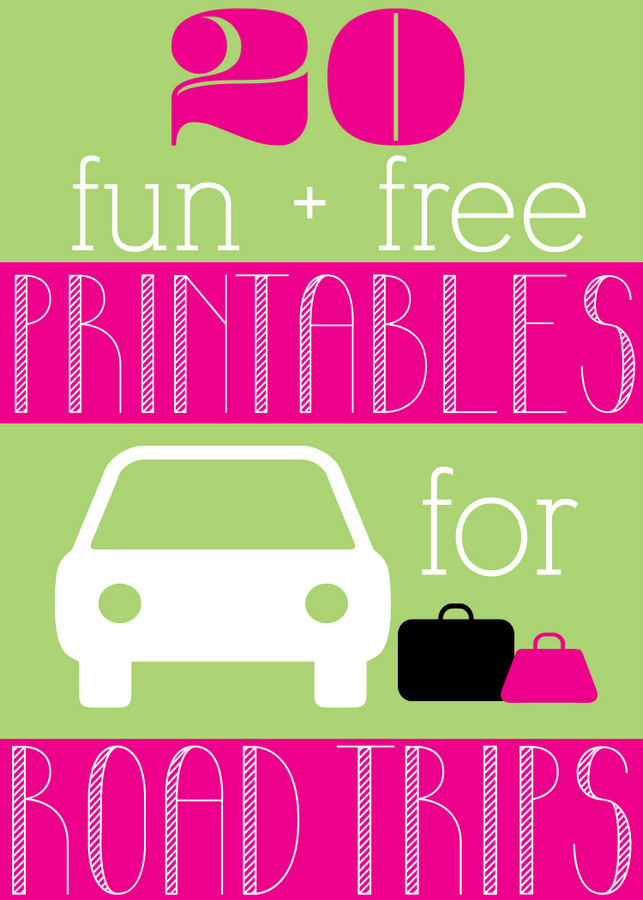 Disclosure: I received compensation for this post from HP in the form of free product and other goods. All ideas and opinions are entirely my own.
Having grown up in a home brimming with sewing notions and paintbrushes, Amy has a deep love for all things creative. On any given day, you'll find her knee-deep in her latest creative endeavor, with projects ranging from sewing and crafts to home decor and kid-friendly ideas. Amy believes that everyone, regardless of skill level or experience, possesses the ability to create something beautiful, and Positively Splendid was born of her passion for helping others harness their innate creative potential.