As you might imagine, I have accumulated quite a stash of fabric scraps over the years. Today I'm sharing one of my favorite ways to put those scraps to use: fabric yo-yo's! These little gems, which look something like gathered flowers, are perfect for adorning anything from wearable accessories to home decor items, and they can be whipped up in just a matter of minutes. In this post, I'm providing an easy-to-follow photo tutorial for making fabric yo-yo's, plus free downloadable cutting templates for making yo-yo's in a number of handy sizes. Let's get started!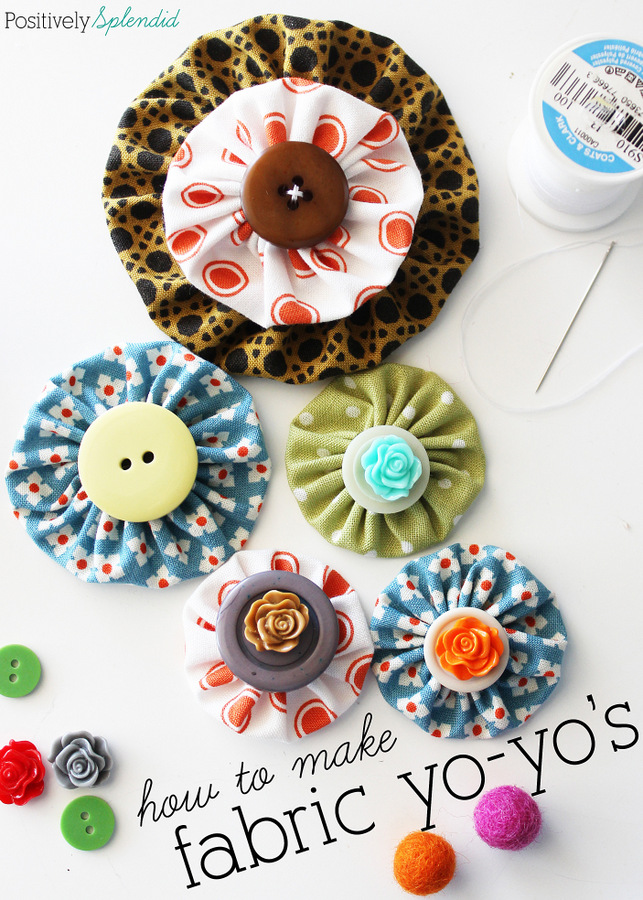 For this project, you will need…
White cardstock
Fabric scraps
Shears
Washable ink marker
Needle and thread
Shears
Assorted buttons, flowers and baubles for the yo-yo centers
Hot glue
To begin, download and print the yo-yo size templates onto the white cardstock, and cut the templates out.
Note: If you wish to make a yo-yo of a size not available in the printable templates, cut a circle that is twice the measurement desired for the finished yo-yo PLUS 1/2″ for seam allowance. For instance, for a 4″ yo-yo, you will need to cut a circle that is 8.5″ (4 x 2 = 8 + .5 = 8.5″).
Using the washable ink marker, trace the desired template size onto the wrong side of a scrap of fabric.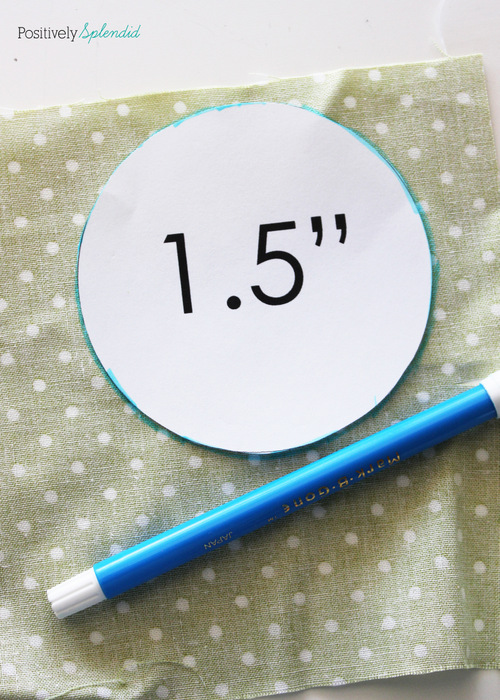 Use shears to cut the circle out.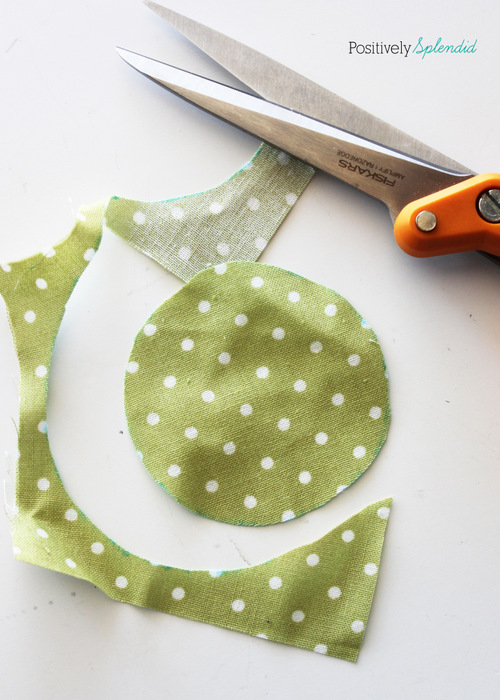 Thread the sewing needle with a double-strand of thread for added durability, and knot the end. Fold under the outer edge by 1/4″, and use a running stitch to stitch along the outer edge, as shown. Note: the longer the stitch length used, the smaller the center opening will be in your finished yo-yo.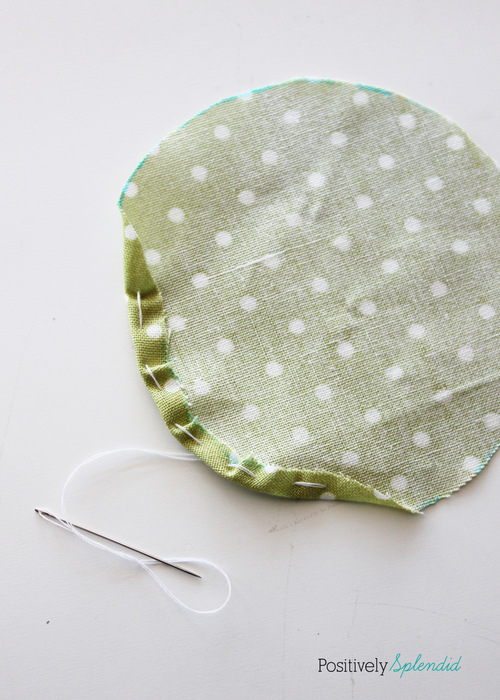 Continue folding under the outer edge by 1/4″ and stitching with a running stitch until you have gone around the entire perimeter of the fabric circle. Important: Do not snip off the needle and thread yet!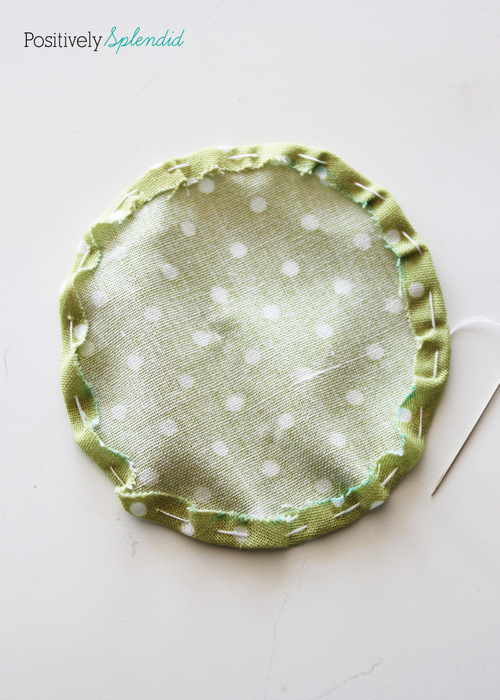 Using the needle and thread, pull gently to gather the piece at the center, as seen below. Press the piece gently with your hand to flatten and adjust the gathers as necessary to create a uniform circle.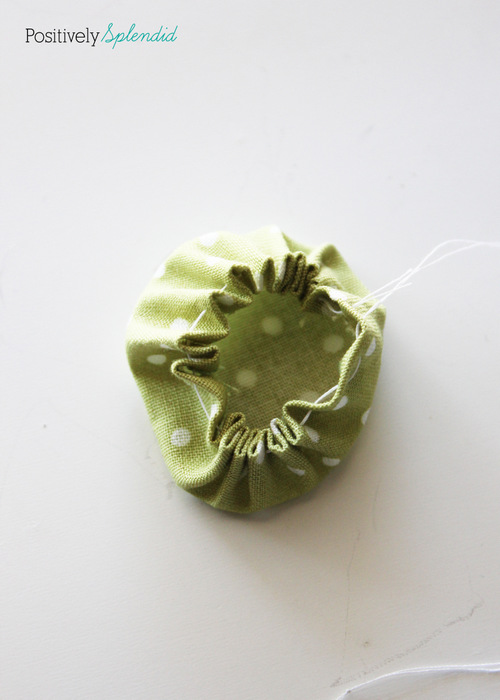 Secure the yo-yo by stitching through 2-3 of the gathers, as shown. Knot the end, and snip the thread.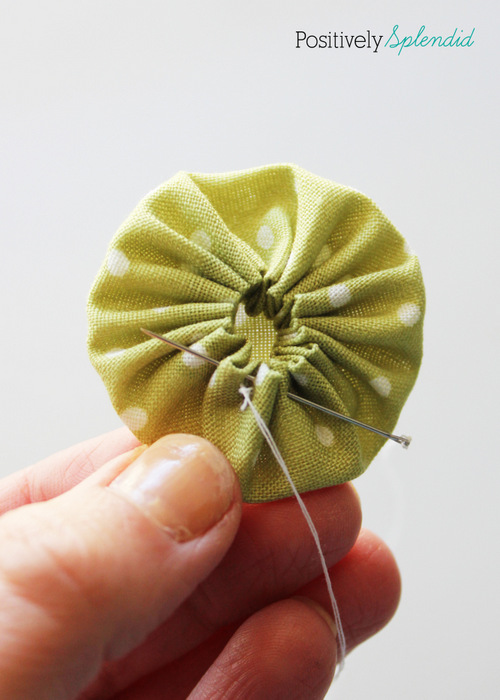 The stitching process for the yo-yo is complete! Wasn't that easy?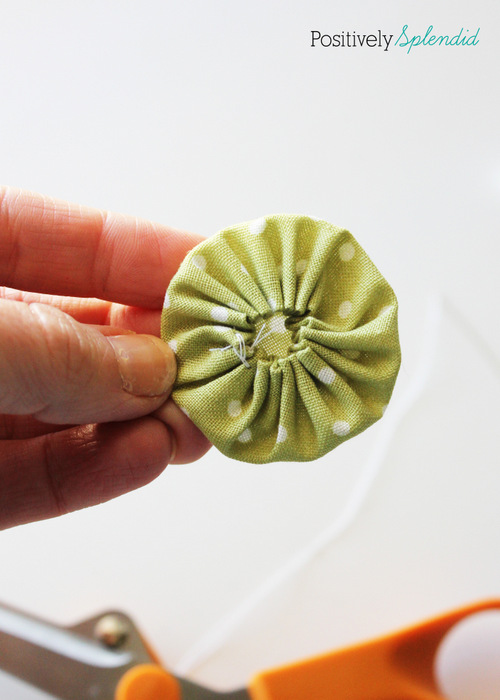 Now, add some flair to the finished piece with a cute center. Use hot glue to affix a pretty button, cabochon or other bauble to the front of the yo-yo.

When you see how easy it is to make fabric yo-yo's, you'll want to make a passel of them!
I love to add pin backs to yo-yo's to wear on jackets and sweaters, or to pin onto totes and purses. These are also fun attached to hair clips or head bands. There are so many possibilities!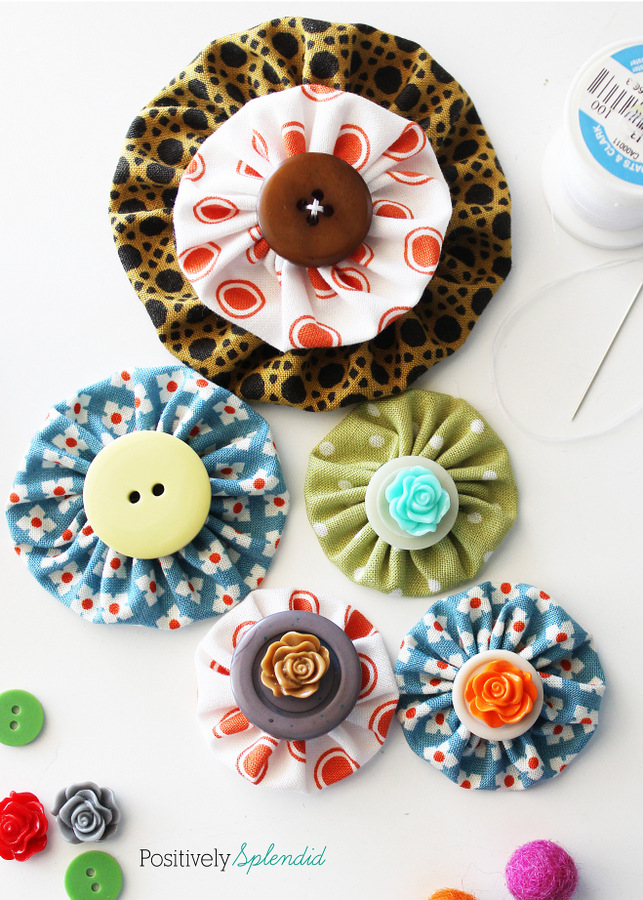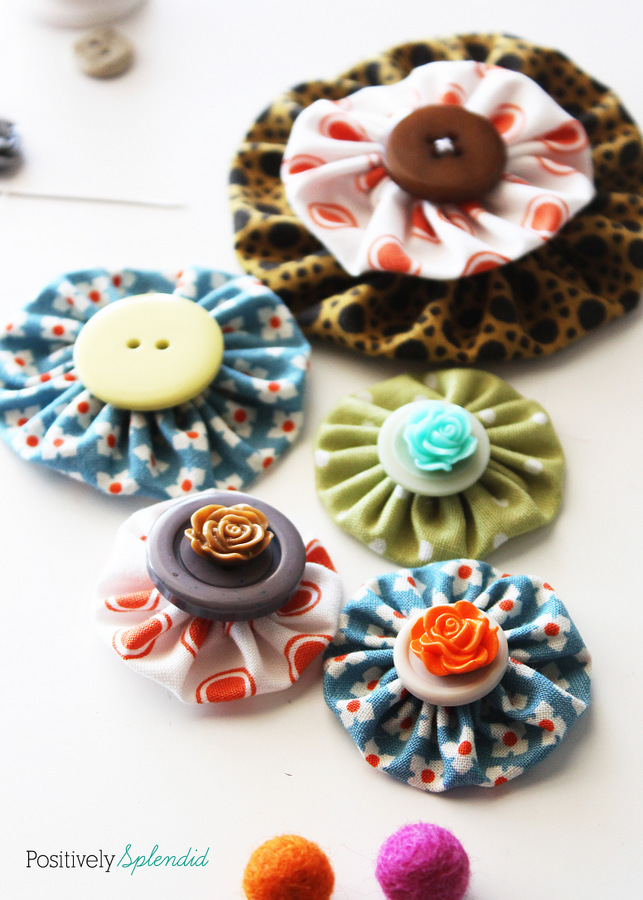 Make two different yo-yo's in ascending sizes to achieve a pretty layered look…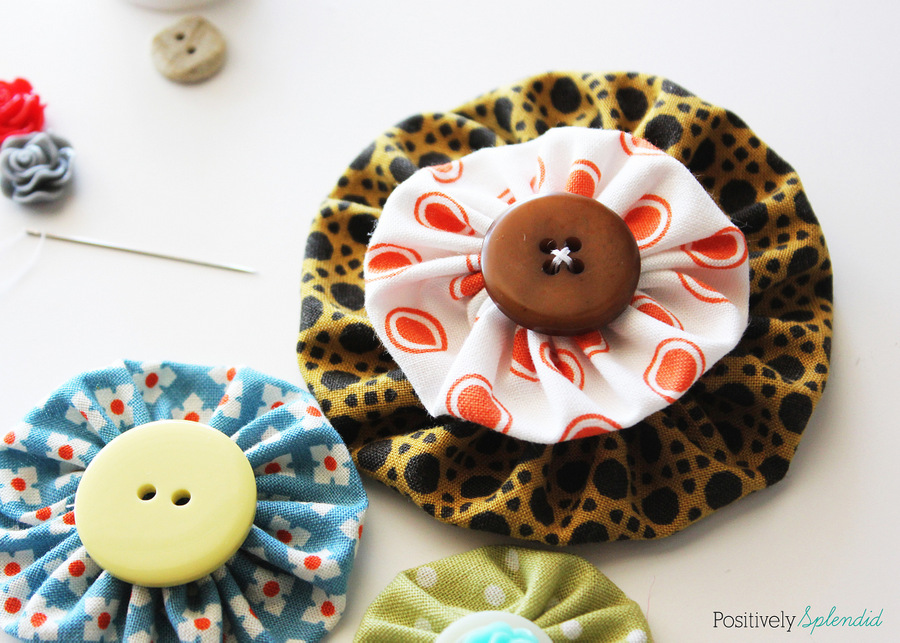 …or use them simply on their own with just a pretty center.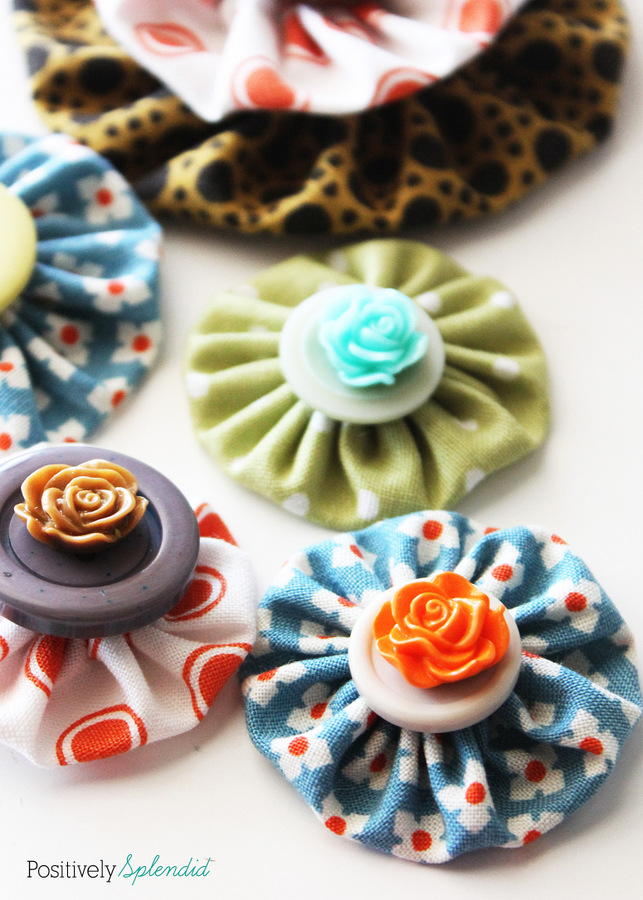 Wanting even more inspiration for using up those scraps you have socked away? Be sure to check out these other terrific ideas, which all require just a minimal amount of fabric!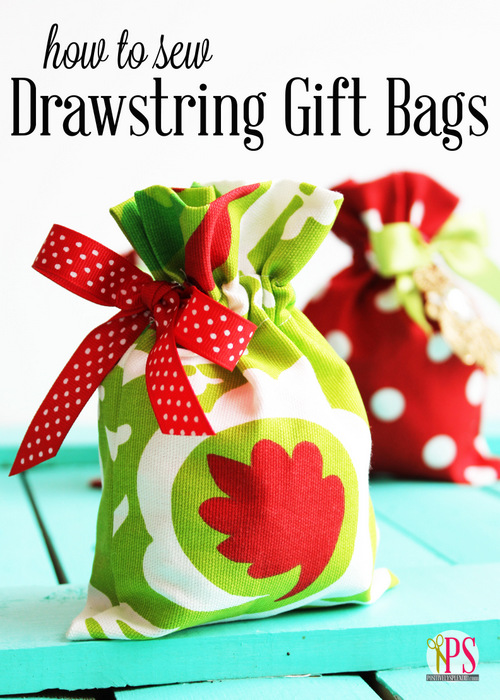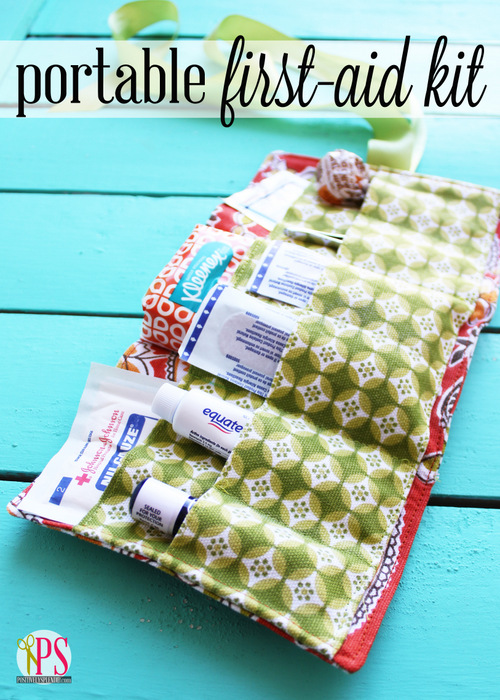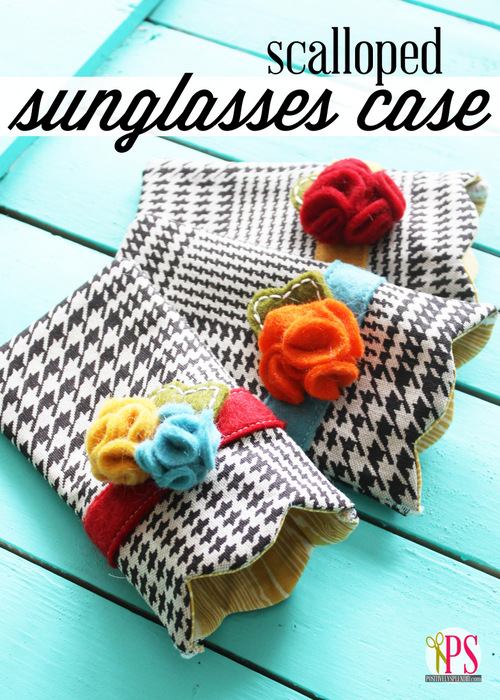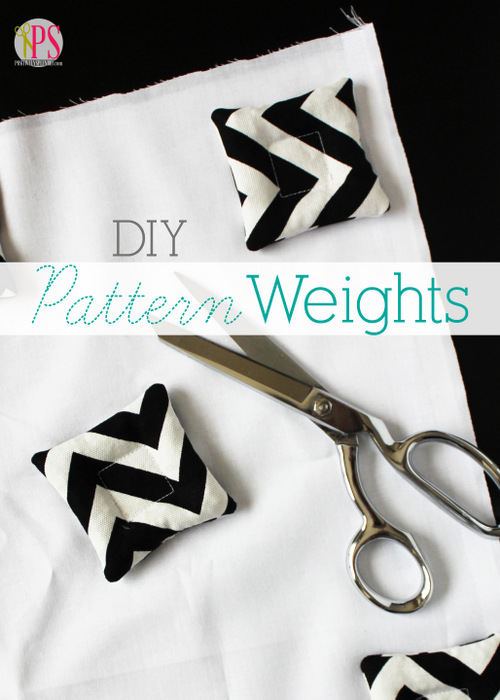 If You Liked This, You Might Also Be Interested In: