Janel from NellieBellie is here today to share a quick and easy craft idea inspired by the Block Party Napkins from Anthropologie. I love a good knock-off, and these napkins are so cute! 
Hello Positively Splendid readers!! I'm Janel from NellieBellie and I'm back today with an easy way to diy these napkins from Anthropologie…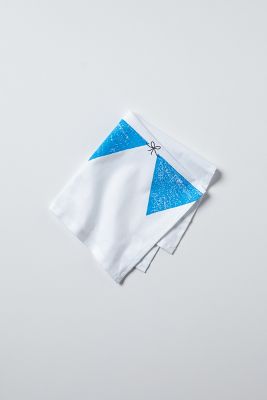 At a whopping $12.00 each I was determined to get the same look for a lot less. And gosh, isn't that a diy waiting to happen!
Before we get too far let me show you my version…
I think they are cuter, personally. But, who am I to argue with Anthro?
So, want the scoop on this easy diy? I got you covered… (more…)